In Victoria Falls, you have the opportunity to get face-to-face with the majestic creatures that call Africa their home.
Ethical note: It is imperative that you fully research all animal experiences to ensure that the animals are not being exploited. I have given details of specific animal activities below, but feel free to contact the operators to request more information. Make an informed decision before promoting or supporting any animal interaction.
Read on for more details on the animal activities in Victoria Falls …
An animal encounter is our Number 8 of Things to do in Victoria Falls
Vulture experience
Elephant safari
Crocodile Farm tour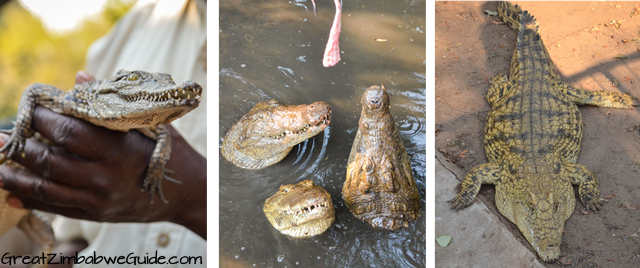 Lion encounter
Next: See the Victoria Falls Bridge from a steam train: Number 9 of things to do in Victoria Falls.