Great places to go with younger kids in Harare
Zimbabwe's capital city of Harare has a host of venues that will keep the kids entertained! My favourites are the ones that allow kids to interact with rescued African animals in a safe and nurturing environment. Here are just a few of the great places to go in Harare, in no particular order…
Written in May 2023 by Beth
🧁 Mukuvisi Woodlands: Go early in the morning and walk around the easy trails, spotting some unfenced African wildlife such as giraffe, wildebeest and zebra on the way. Check out their page for markets, courses and other special events, too.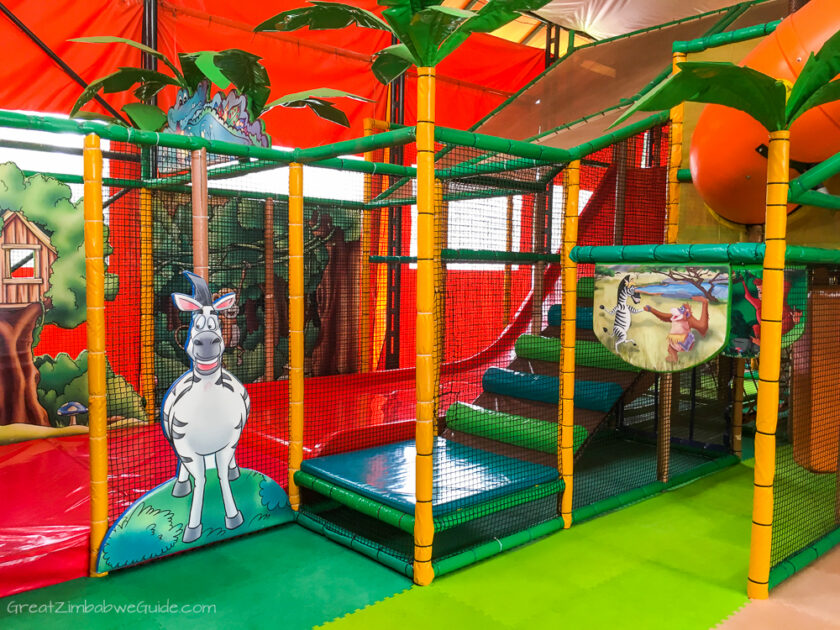 🧁 Tamba Tamba soft play: My kids have been to their fair share of soft play centres in the UK, and they say that this one in Harare is their favourite (probably because it has a soft-ammo 'gun'!). There's a roof overhead but it's open-sided, which means it still has a pleasant outdoorsy feel.
🧁 Safari Putt Putt: An 18-hole safari-themed mini golf course. Check out their partner Ultimate Fun for climbing walls, go-karting, paintballing and more. The Puttery Barn also has an American-style putt-putt course in lush garden surroundings as well as a games area.
🧁 MooLand Farm: Kids can get up close to farmyard animals in a hands-on dairy farming experience, as well as enjoy the playground. Book ahead.
🧁 Three Monkeys Restaurant: Open for breakfast, lunch and dinner, the kids will love the large playground and obstacle course which includes childminders who keep an eye on the little tikes.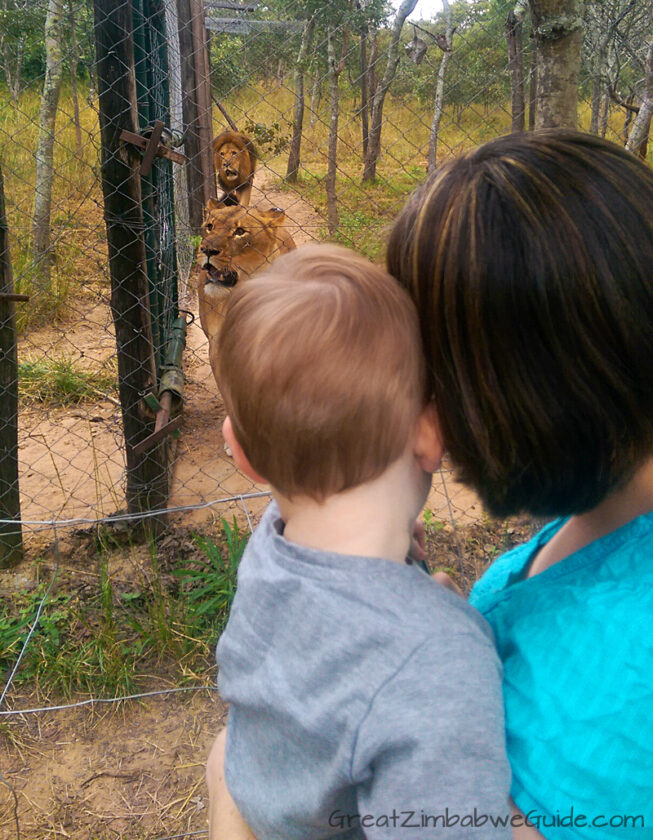 🧁 Twala Trust Animal Sanctuary: Located further out of town, in Goromonzi, kids have the chance to see rescued wild animals such as duiker, serval and even lions up close. Read about one of my visits to Twala here.
🧁 Friends Cafe: One of Harare's many glorious open-air cafes with climbing and play equipment for the kids to burn off some energy while you enjoy a cuppa.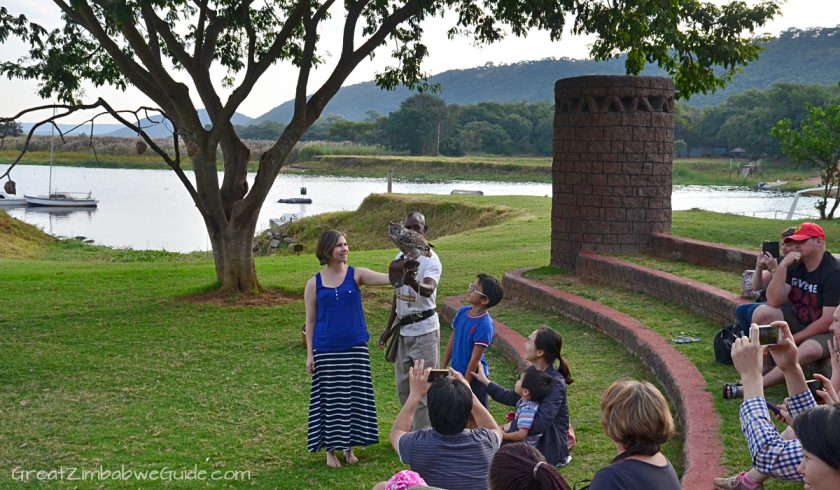 🧁 Kuimba Shiri Bird Park: This private bird rescue park contains over 460 species of indigenous birds, from African Fish Eagles to Peregrine Falcons. It has a "birds of prey" display at 4pm each day, which is a great, hands-on way to show kids how fascinating these birds can be. Additional activities are speedboat rides, game-viewing, fishing, horse riding, or simply relaxing on the waterfront restaurant. Read about my visit to Kuimba Shiri here.
🧁 Oak Tree Cafe: The garden area has a boat-themed jungle gym and more equipment for kids to climb and play on.
🧁 Lion Park: Located 23 kilometres out of Harare, kids will enjoy seeing the human-habituated lions from the comfort of the car. Star attractions are the white lions and the oldest tortoise in Zimbabwe.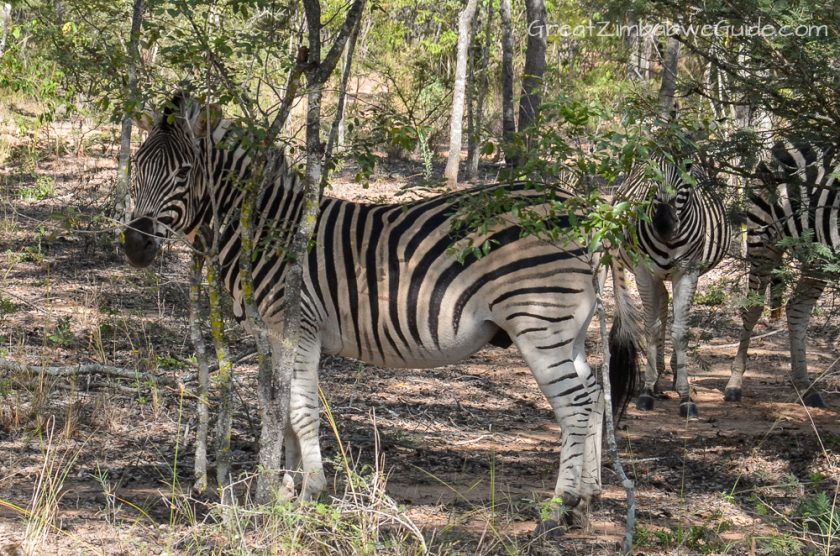 🧁 Mbizi Game Park: Activities at this wildlife sanctuary include game drives, fishing, canoeing, bush walks and rock painting viewing. Younger kids can go on a boat cruise with the family (minimum 10 people). Read about my visit to Mbizi here.
🧁 Gelato Crema and H-Town Gelato: Because ice cream is always a good idea. Also check out Creamy Inn at local shopping centres countrywide.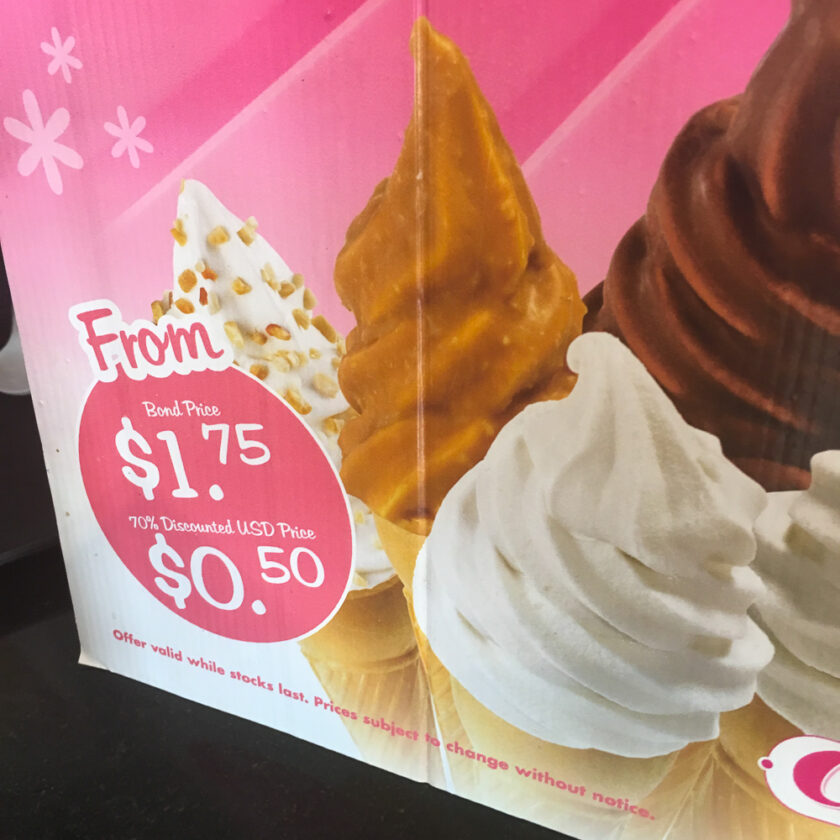 🧁 Benji's Kids Play Centre: An aqua splash and slide park as well as a dry play area, slides and climbing walls. Check ahead in case there's a party on.
🧁 St Elmos Pizzeria: As well as pizzas, there is a roofed kids play area especially for littles.
🧁 Stephen Margolis Resort: A full-on selection of activities for a range of ages. Younger kids will enjoy the wooden and inflatable play areas, mini-golf, and canoeing with a grown up in the dam.
🧁 The Vanilla Moon Cafe: Outdoor gem with kids play equipment on the lawn.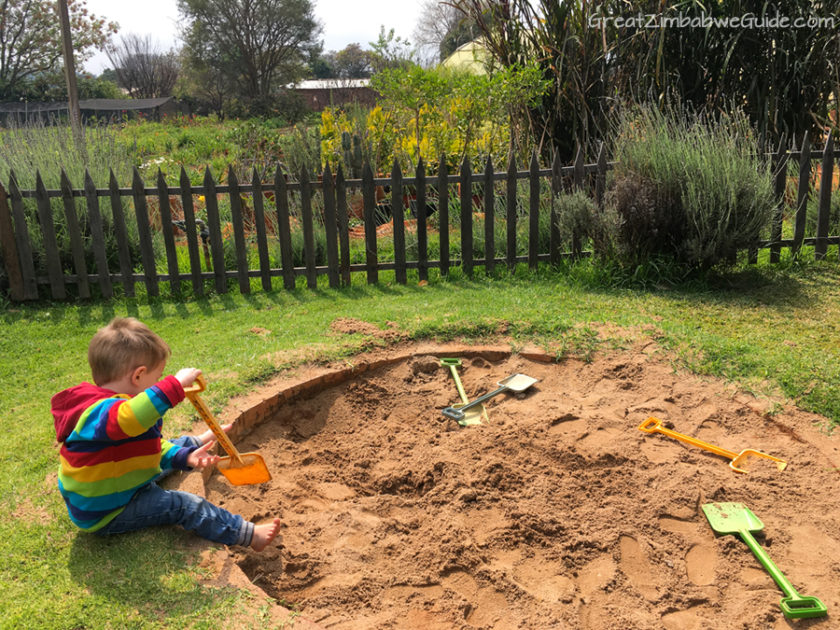 🧁 The Plot Cafe: Has a vibrant outdoor space which includes a kids sand pit, overlooking a plant nursery.
🧁 Birds at 30: Home to around 150 species of birds, many of which not usually seen in Zimbabwe, as well as koi fish, in a tranquil garden environment. Open weekends and public holidays for walk-ins, otherwise book ahead for a guided tour.
🧁 Rollers at Sam Levy's Village: Roller skating, gaming and virtual reality games in a trendy Instagrammable setting.
🧁 Harare BMX and Bike Park: An excellent bike track for young cycling enthusiasts, as well as coaching sessions on offer.
🧁 Jump Harare: An outdoor trampoline park for under 12-year-olds.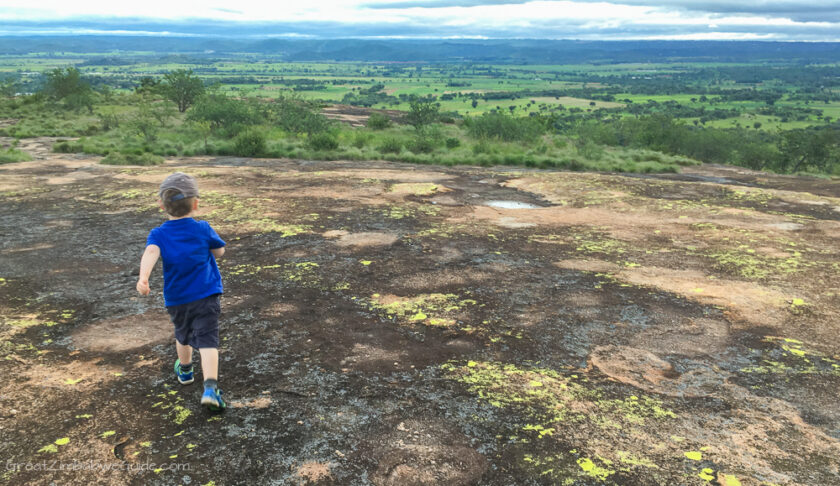 If you'd like to see the Instagram accounts of each of the abovementioned businesses/venues, please see the Instagram reel of best places to go for younger kids in Harare here.
If you'd like to see the Facebook accounts of each of the abovementioned businesses/venues, please see the Facebook post of best places to go for younger kids in Harare here.
---
Follow Great Zimbabwe Guide on social media for even more content: Facebook (@GreatZimbabweGuide) & Instagram(@GreatZimGuide).
#zimbabwe #harare #travelguide #kidsactivities #greatzim  #instatraveling #instatravel #zimbabwetravel #curatezim #zim #igzimbabwe #visitzimbabwe #afritravel #wildlife #safari
You might also be interested in these articles: