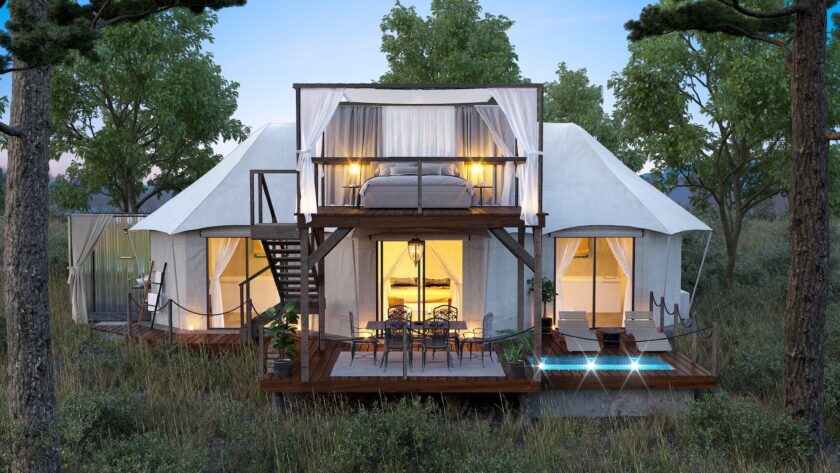 Zimbabwe highlights: Tripadvisor's Travellers' Choice Awards 2022
Tripadvisor is well known as the world's largest travel guidance platform, where anyone can write a review about somewhere they've been, or look for advice on an upcoming trip. The Tripadvisor platfrorm has evolved in recent years, as it can also be used to book hotels and experiences, and there are offers on special discounts when booking via Tripadvisor too. Each year, Tripadvisor announces its community-powered Travellers' Choice Awards. The awards showcase travellers' favorite destinations, hotels, restaurants, things to do, and more, based on the reviews written by travellers around the world. Tripadvisor's awards fall into two levels: Best of the Best and Travellers' Choice. Best of the Best is their highest accolade.
The awards are global, and competition is fierce. London, Paris, Rome, New York … these are the big hitters on the global travel scene. Due to Zimbabwe's size, tourism budget, location, and history, it is extremely difficult to rally enough reviews to compete with the giants. Despite this, Zimbabwe did make it onto the Best of the Best – and that is mightily impressive.
So, which Zimbabwe locations were awarded Tripadvisor's Best of the Best?
Top overall experiences: Africa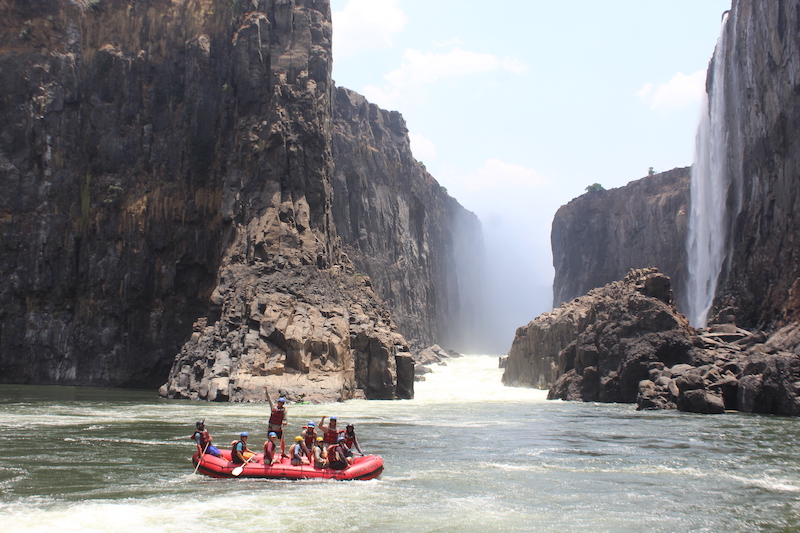 In Tripadvisor's category 'Top Overall Experiences in Africa', competition was stiff, but a Zimbabwe experience did make the cut: White-water rafting on the Zambezi River from Victoria Falls.
This 7-hour guided rafting trip by Shockwave Adventures takes visitors through Class IV and V rapids on the Zambezi River, with lunch, and open bar and hotel transfers included. One recent reviewer wrote: "Definitely one of the best river rafting in the world because of the waves, scenery and the guides. The guides are really fun to be around and so understanding and helpful!"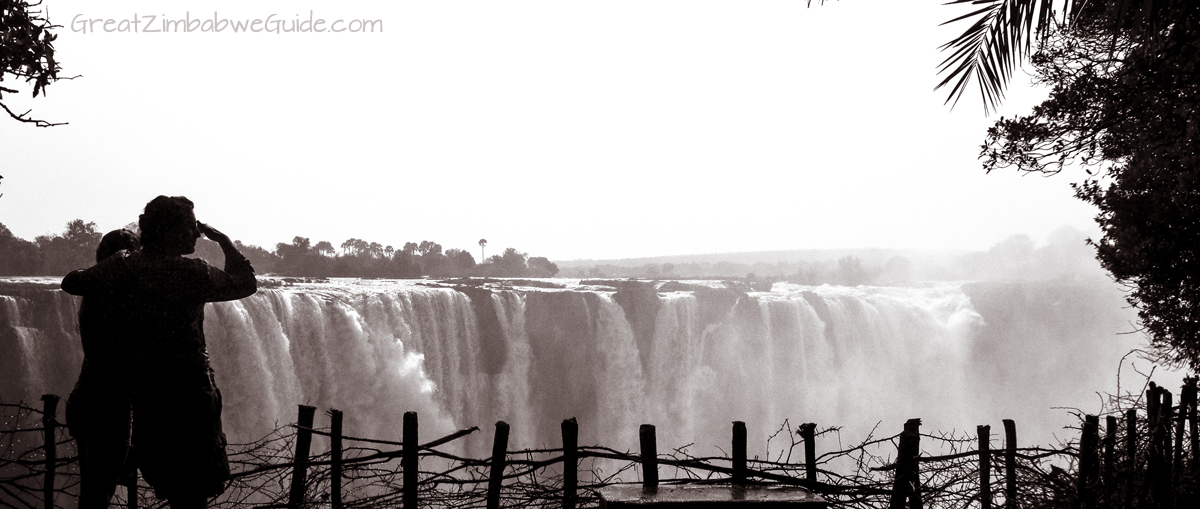 Over here on Great Zimbabwe Guide, we have a list of Top Things to do in Victoria Falls. What was our number one? Well, it was to see the waterfall itself. Victoria Falls is the biggest sheet of falling water in the world: twice as high and 1.5 times wider than Niagara Falls. It's 1.7 km wide (just longer than a mile) and over 100 metres high. There are no words to describe what it feels like to see it for the first time. Breath-taking and awe-inspiring, maybe, but even they don't do it justice. After paying the entrance fee, visitors can freely walk along the paths and see this mighty force of nature in all its glory. (A guide can be hired if preferred.)
Top small stays: Africa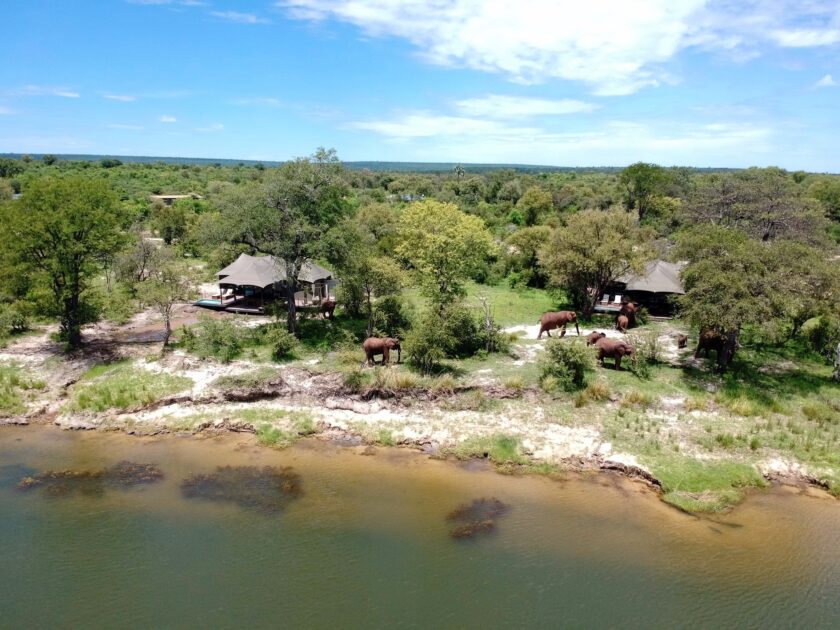 Zimbabwe also featured in Tripadvisor's Best of the Best 'Top Small Stays in Africa' list, which recognises intimate accommodation that makes a big impression. Not one, but three lodges from Zimbabwe were awarded for going the extra mile to make an unforgettable stay. Huge congratulations to The Elephant Camp, Old Drift Lodge, and Batonka Guest Lodge (all in Victoria Falls) for being included in this list.
Back on Great Zimbabwe Guide, in our list of Top Ten accommodation in Victoria Falls for all budgets, and we included The Elephant Camp in our luxury section.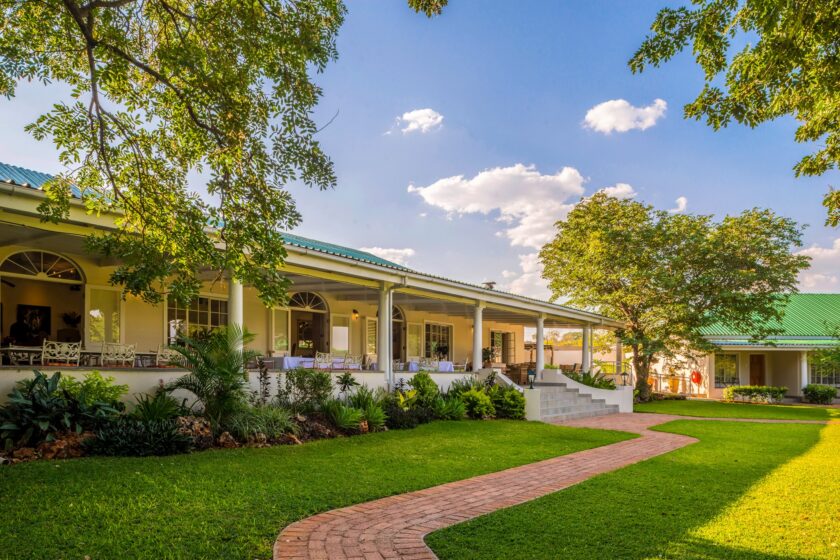 Congratulations to these Zimbabwe experiences and lodges for being recognised in this way. And a reminder for us travellers: when we next visit a restaurant, hotel, or even a national park in Zimbabwe, it's a great idea to leave a review on Tripadvisor to give feedback and support for the people who have worked so hard in Zimbabwe's travel industry.
This post contains affiliate links. If you choose to purchase items via the links on this website, we may earn a commission, at no extra cost to the reader. We carefully select affiliates that are suitable for our readers.
Follow Great Zimbabwe Guide on Facebook and Instagram for additional photos, videos, tips & news.
Other articles you might like