(Last updated September 2016)
Harare may have power outages from time to time (a problem that businesses have overcome by using generators) – but it's certainly not short of restaurants. Steak is a prominent feature of most Zimbabwean menus, and understandably so: the beef here tastes sublime. Don't forget about the veggie and freshwater fish options, as these are no less special than their red meat counterparts. Below are my best restaurants in Harare based on my personal experience as well as their reputation in the city. As always, I've included links to their websites where applicable. They have been grouped by budget and theme.

Harare's best restaurants
High-end restaurants in Harare
Mid-range restaurants in Harare
Traditional African restaurants in Harare
Related articles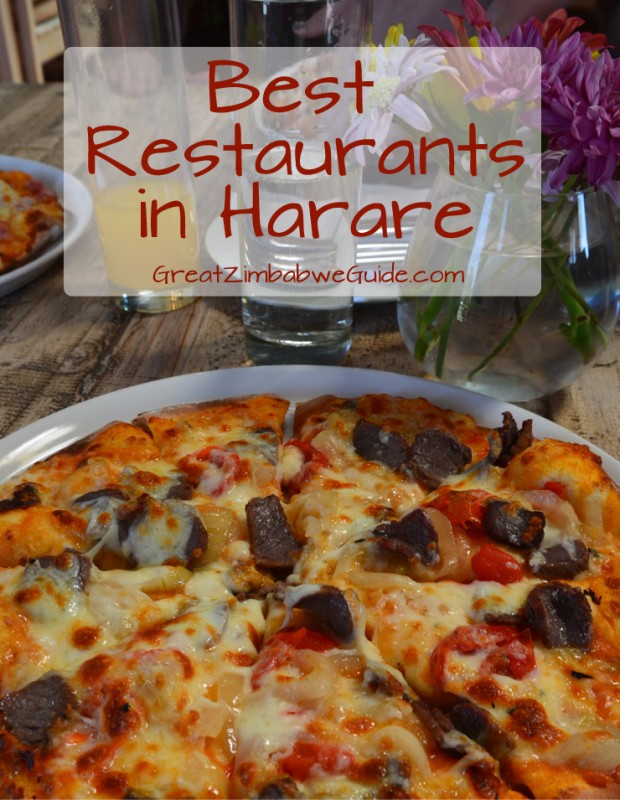 What's your favourite restaurant in Harare? Leave a comment below!