(Last updated Dec 2017)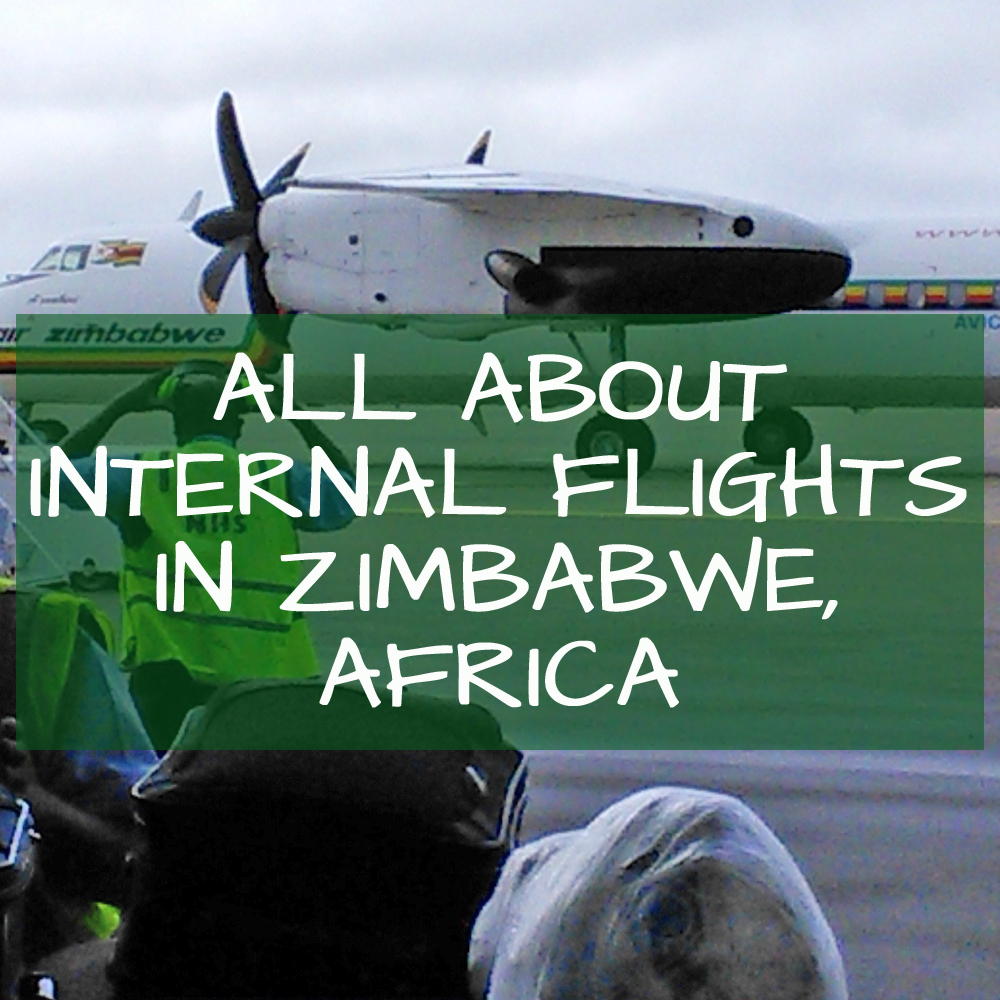 Here's a quick-reference guide to internal flights in Zimbabwe. Connections between Harare, Victoria Falls and Bulawayo constitute the bulk of the airline routes, but other destinations in the country are also possible. Air travel is obviously the fastest transport option for getting around Zimbabwe, and there are flight options for a range of budgets.
Airlines and destinations in Harare
Affordable flight options:
Flights to safari lodges and bespoke destinations:
If you want to fly directly to Mana Pools, Kariba, Chiredzi, Mutare, Hwange, or other small destinations around Zimbabwe and southern Africa, there are airlines which specialise in these destinations.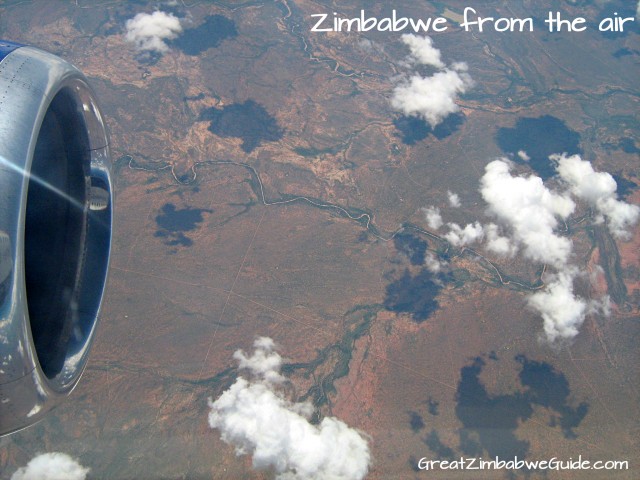 If you want to visit one of Zimbabwe's national parks and you're looking for affordable transport, I would suggest you should fly to Victoria Falls and get a road transfer or bus to Hwange National Park.
Note: For local flights within Zimbabwe, you usually need to be at the airport around 1.5 hrs before your flight (1 hour if you are pushed for time).
Also see the following posts which give info on transport in Zimbabwe: