Get in touch
The easiest way of contacting us is to send a direct message on Facebook (Great Zimbabwe Guide) or Instagram (@greatzimguide). If you would like to send us an email, please send it to greatzimguide [at] gmail [dot] com.
Thank you!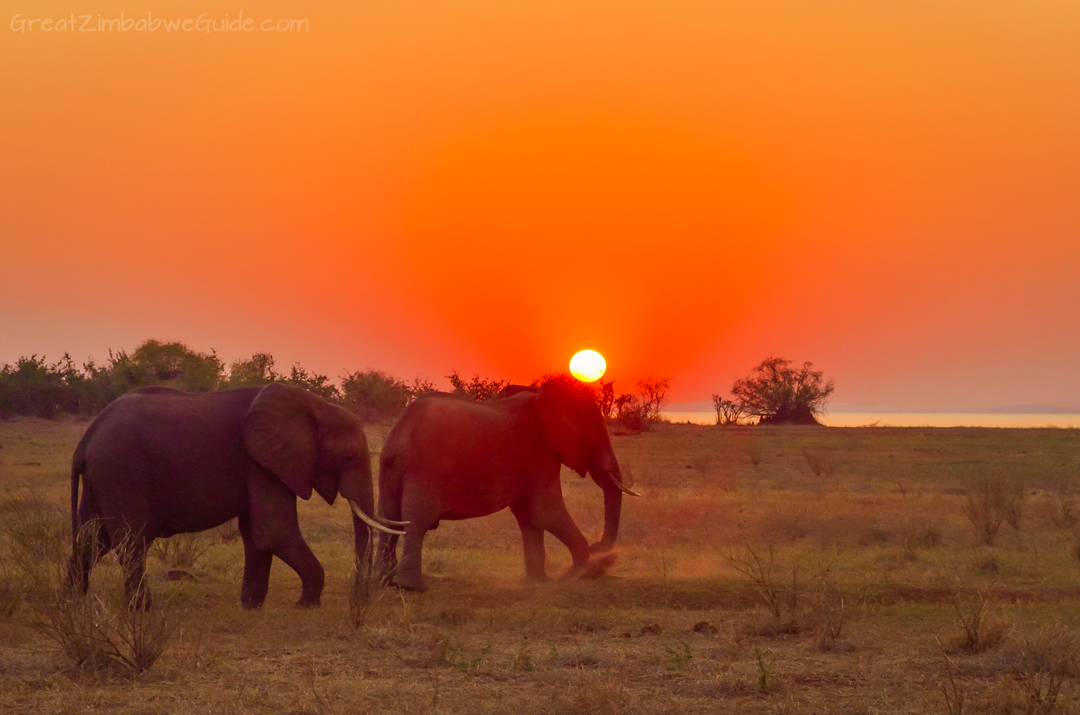 Get the free newsletters
If you'd like to receive Zimbabwe travel advice and inspiration via email, just enter your email address below.
You'll then receive an email asking you to confirm your subscription, as per standard practice.
​Follow us on social media for additional content: Facebook (GreatZimbabweGuide) and Instagram(@GreatZimGuide).
If you're interested in partnering or contributing to the travel blog, please read the info here: Brand partnerships | Guest writing.