Copyright
All content on this website is copyright Great Zimbabwe Guide except where otherwise stated.
You may share up to 100 words and 2 images from GreatZimbabweGuide.com for informational/noncommercial purposes only, if attribution and a hyperlink to GreatZimbabweGuide.com is included.
You may not reproduce a full article from this website without permission.
You may not reproduce this material for commercial promotional purposes without permission.
To request permission for full articles, commercial purposes, or for high-res images, please contact us.

This work is licensed under a Creative Commons Attribution-NonCommercial-NoDerivs 3.0 Unported License.
Unauthorized use of this material without express and written permission from this blog's author and/or owner is strictly prohibited, and it will result in action in line with the DMCA.
Where Great Zimbabwe Guide uses material from other sources (where known) it will be clearly acknowledged, and permission attained as far as possible.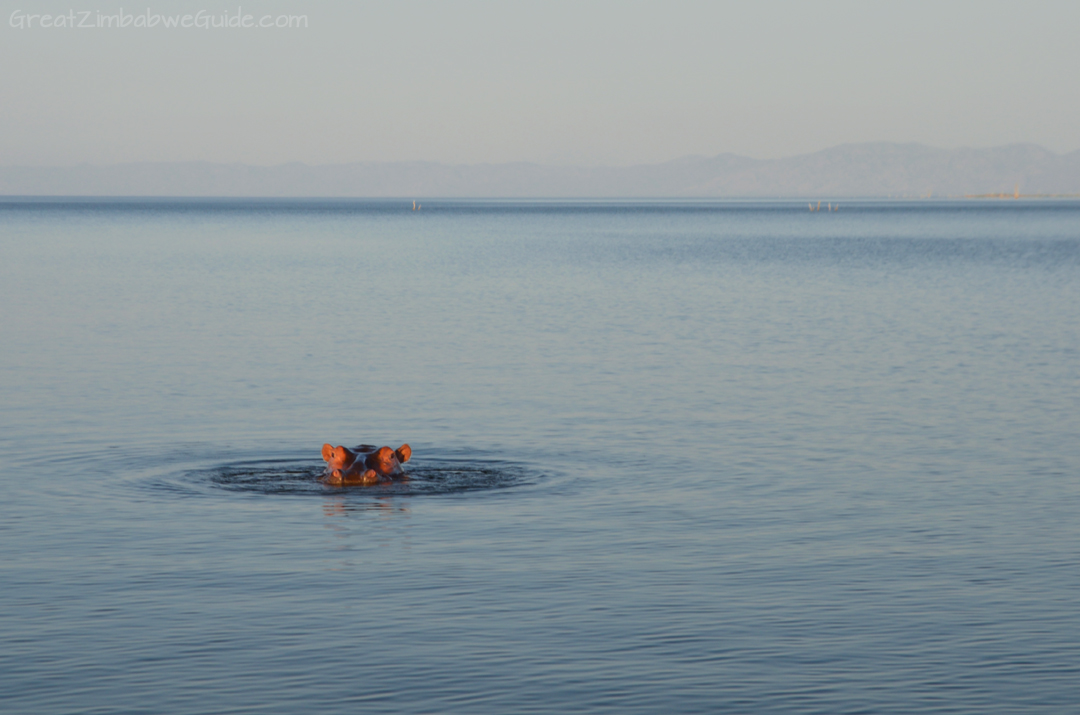 Terms of use
All content provided on Great Zimbabwe Guide is for informational purposes only. I (The owner) of Great Zimbabwe Guide make no representations as to the accuracy or completeness of any information on this site or found by following any link on this site. The owner will not be liable for any errors or omissions in this information nor for the availability of this information. The owner will not be liable for any losses, injuries, or damages from the display or use of this information. These terms and conditions of use are subject to change at any time and without notice.
In general, the majority of my travel, flights, accommodation and visits to attractions are self-funded. If I do receive some sponsorship, this is seen as compensation for the many unpaid hours I spend on producing travel articles, photos, and videos for the enjoyment of readers of the website, and to help offset the costs of maintaining this website. Where sponsorship has been given, it will be clearly stated at the bottom of the post. Advertising will also be clearly indicated.
As the owner of the site, I retain the right to moderate the content in terms of links and mentions of companies that are relevant to the aims of Great Zimbabwe Guide.
This site uses cookies – small text files that are placed on your machine to help the site provide a better user experience. In general, cookies are used to retain user preferences, store information for things like shopping carts, and provide anonymised tracking data to third party applications like Google Analytics.
We use cookies to help give you the best possible browsing experience. By using our site, you are accepting our use of cookies.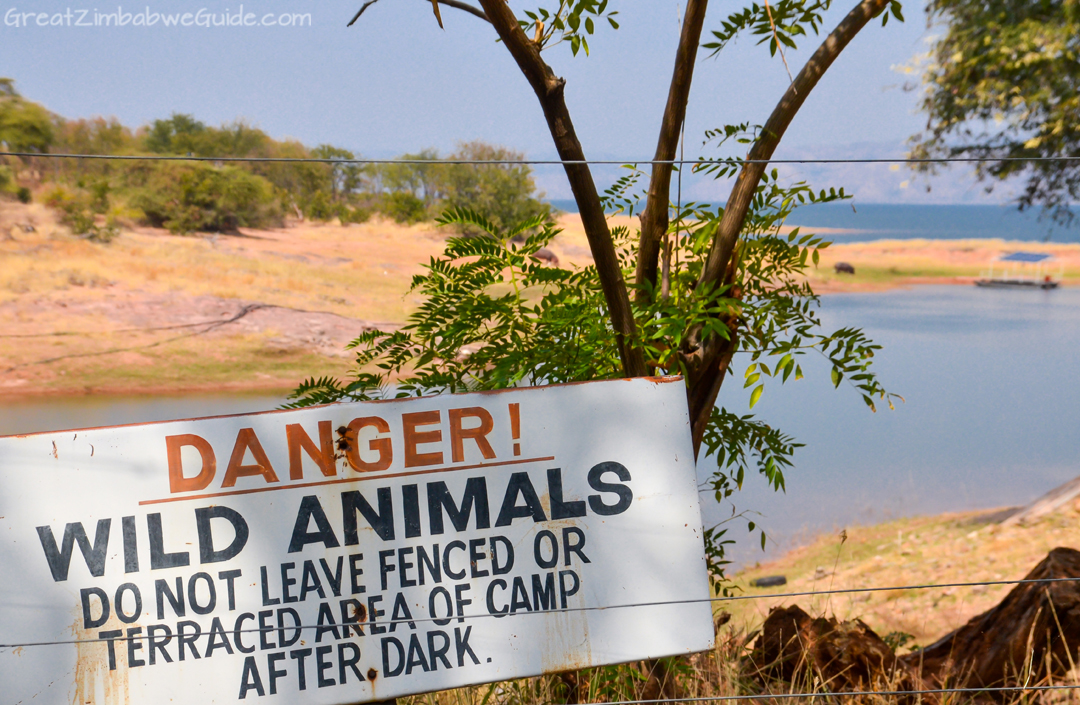 Affiliates and sponsorship
Great Zimbabwe Guide is a participant in the Amazon Services LLC Associates Program, an affiliate advertising program designed to provide a means for sites to earn advertising fees by advertising and linking to amazon.com. If a reader buys an Amazon product by following a link on this site, I will receive a (very) small commission. I'll only ever link to a product that I think is right for the readers of Great Zimbabwe Guide. I am also part of the Commission Junction (CJ) Affiliate Network. These affiliate advertising programs are designed to provide a means for sites to earn advertising fees by linking to products apart of those programs. All efforts are made to ensure that affiliate links are disclosed in accordance with the FTC.
This site follows journalistic standards of disclosure and we will clearly state when content is sponsored or advertorial in nature. We only work with businesses and products after detailed research and with the decision that the business is a good fit for this website. Opinions are always the writer's own, even in affiliated and sponsored posts. You can read more about sponsored content on Great Zimbabwe Guide here.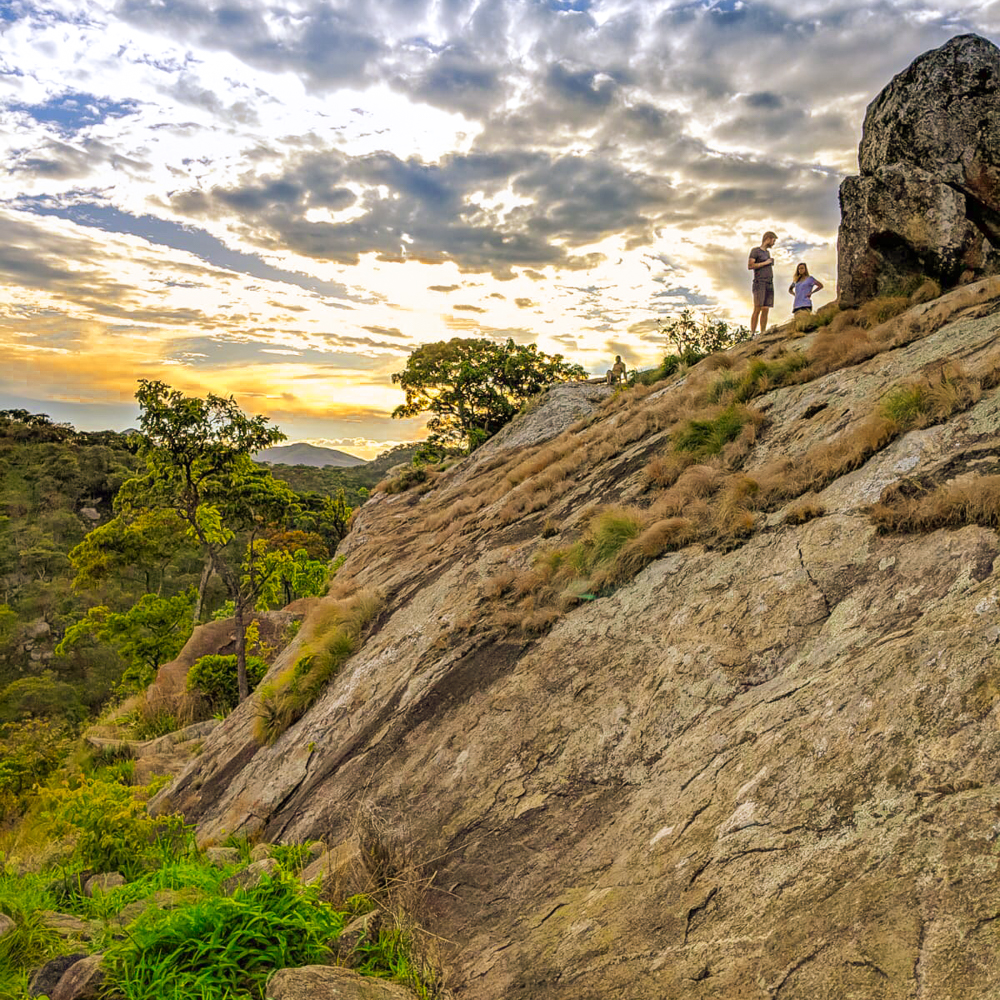 Looking for Zimbabwe travel tips?