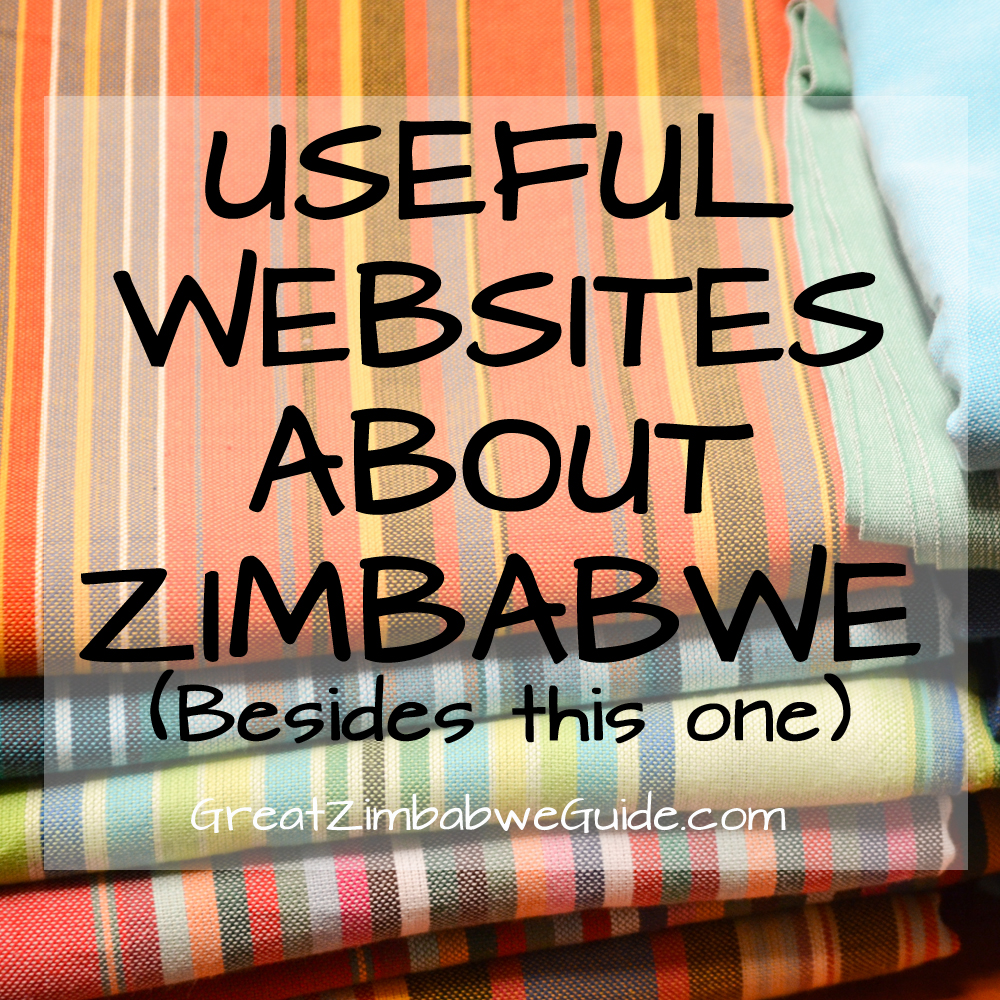 GreatZimbabweGuide.com focuses on Zimbabwe travel and lifestyle, but there are many other useful websites on politics, literature and wildlife. Here are some websites that I can recommend for anyone with an interest in Zimbabwe.
Zimbabwe news and current affairs websites:
I also encourage you to follow the social media profiles of the people above so that you can stay up-to-date.
Zimbabwe wildlife and wilderness websites:
Zimbabwe directories:
Zimabwe websites for families and those with children:
Zimbabwe travel info websites:
If you're looking for a good book to read during your trip, check out my posts on Zimbabwean books.
Also see: