(Last updated March 2016)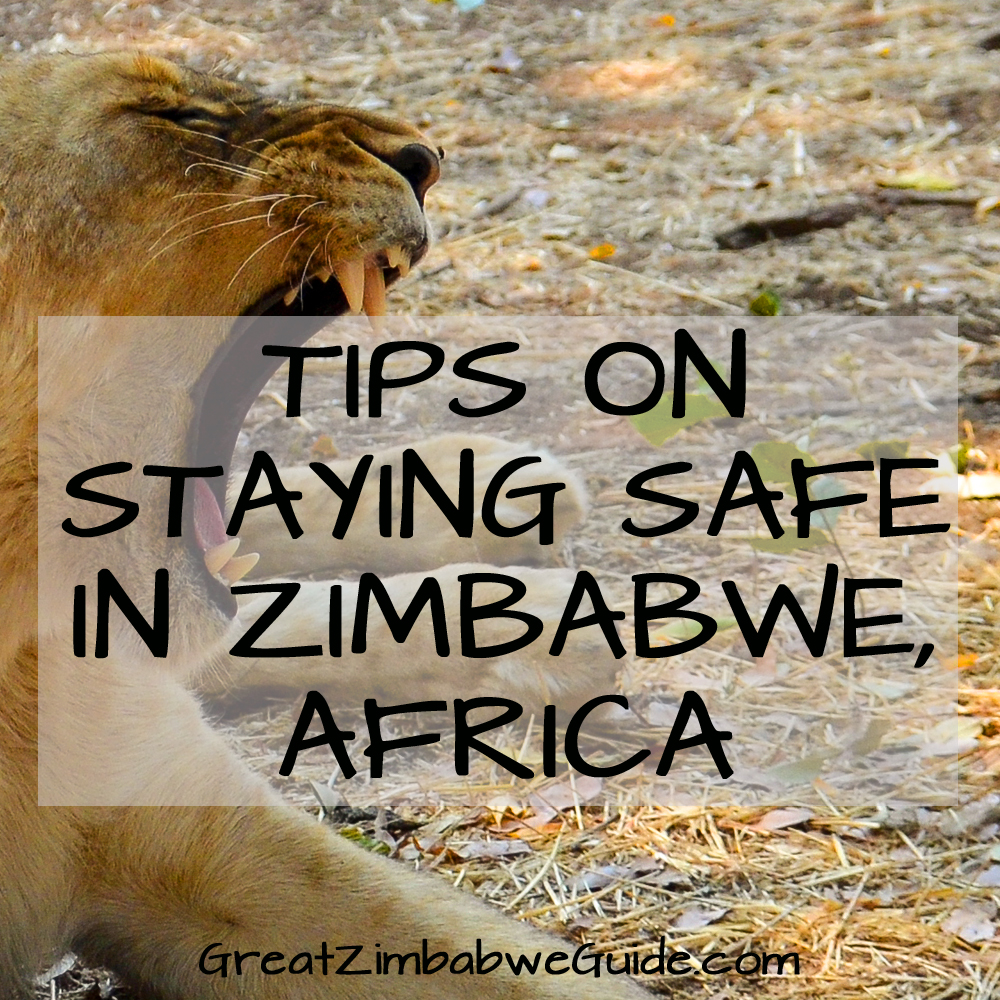 Zimbabwe is one of the safest countries in Africa for tourists. The biggest risk is from car accidents, just like in developed countries. Zimbabwean people have a wonderful reputation for being easy-going and generous, and we will go out of our way to help rather than hinder you. In my opinion, I think that Zimbabweans are among the friendliest in the world, and in particular, we have a great sense of humour and love a good joke. We couldn't have made it through Zimbabwe's ups and downs without being able to laugh. For anyone asking "Is it safe in Zimbabwe?" I hope this post will alleviate some of your worries or at the very least, give you a more rounded view.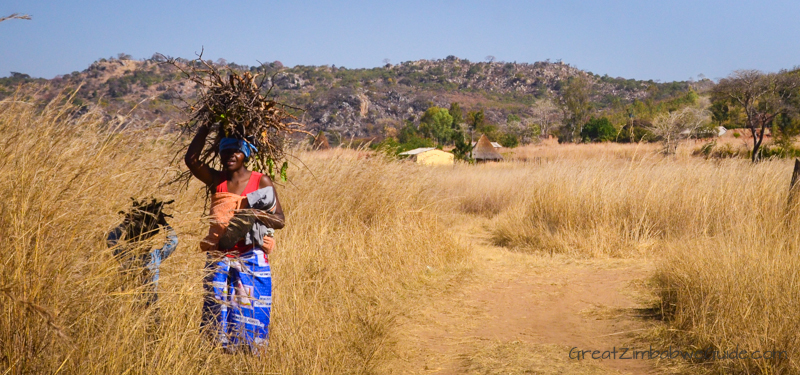 One of the drawcards of Zimbabwe (in my opinion) is that nothing is bubble-wrapped – you won't be babied or nannied. However, with a little common sense and awareness of your surroundings, risks can be minimised. I'm the type of person who gets nervous if I drive faster than 60 miles an hour – I'm hardly an adrenalin-seeker. But I've never dwelt on the risks of being in Zimbabwe, in the same way that most people in big European cities don't dwell on the risks of driving or cycling. I have never thought of it as being a dangerous place for a holiday.
News reports sometimes talk about political volatility, but bear in mind that you are probably not a political activist and therefore are highly unlikely to be targeted.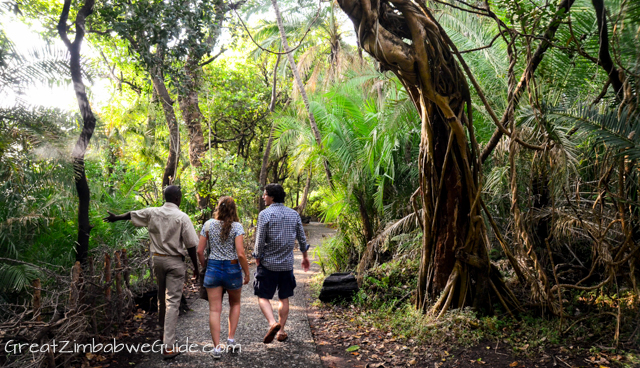 Tourists are welcomed with open arms and most Zimbabweans will do their best to make sure you have a safe and enjoyable visit. Crime is much lower than in countries like South Africa, although as in all countries, you should be aware of your surroundings and use your common sense.
Here are some tips on staying safe in Zimbabwe
Keep a good hold of bags/briefcases when walking around, preferably using an over-the-shoulder strap.
Don't walk around with too much cash and don't make a show of your possessions. Stealing is highly disapproved of by Zimbabweans, but don't tempt people by flaunting your comparative wealth!
Keep all valuables where they belong – somewhere safe and out of sight. This means putting bags under car seats or in foot-wells, for example.
Don't take photos of government buildings, army/police vehicles, airports, embassies or military sites.
Don't wear clothes that look like army uniform, such as camouflage patterns.
It is illegal to make derogatory or insulting remarks about the President.
Homosexuality is effectively illegal in Zimbabwe.
Never try to feed or touch wild animals in the National Parks.
Don't drive off the marked roads in the National Parks.
If a cavalcade of police cars and motorbikes approach, this probably means the president is travelling in the convoy. Pull off the road completely and wait for the vehicles to pass. 
When driving late at night, approach traffic lights slowly, and if all looks clear, proceed carefully across the junction, even if the light is red. Night car hijacks do sometimes happen, usually at traffic lights.
Do not stop at a police roadblock unless it's manned by at least 3 policemen. Roadblocks manned by 1 or 2 policemen are illegal and may be a dummy trap where people dress as policemen and give people fines.
Political demonstrations sometimes occur in Harare's city centre. These are not a direct threat to tourists, but to avoid possible disturbance, choose routes that go through the northern and eastern suburbs of Harare rather than directly through the city centre.
There are wild animals – but only in clearly signed wildlife reserves, not in the main cities. If walking on foot within wildlife reserves, make sure you have a professional with you. Zimbabwe's trained guides are famed for being the best in the world due to their rigorous training – listen to their instructions. As always, treat wild animals with respect and do not get too close.

Be aware that many lakes in Zimbabwe have crocodiles, hippos, or both – do not walk/swim in them unless there is clearly no risk. Do not walk in standing water as it may have bilharzia.
There are spiders, insects, and small (usually harmless) 'creepy-crawlies' in the cities. The general rule is that if you stay away from them, they will stay away from you. If you have been bitten by something and are in pain, visit your nearest pharmacy or tell your lodge manager. If you are staying in a lodge or hotel, staff will be equipped to deal with emergencies.
The telephone number for MARS private ambulance medical rescue is 0800 3222 911.
See the Practical info page and Health advice page for more FAQs. Also read my article on Driving in Zimbabwe for road advice.
Read about specific locations in Zimbabwe: