Fastjet's new flight routes in Zimbabwe: Good news for safari lovers
For decades, Matusadona National Park in Zimbabwe has been a secluded paradise, visited mainly by locals. In 2023, Fastjet launched two new scheduled flights to this wildlife haven. Flying from Victoria Falls and Harare, these new routes open fresh opportunities for travellers to discover the secluded watery wilderness of Matusadona National Park.
By Beth Norton
Elephant territory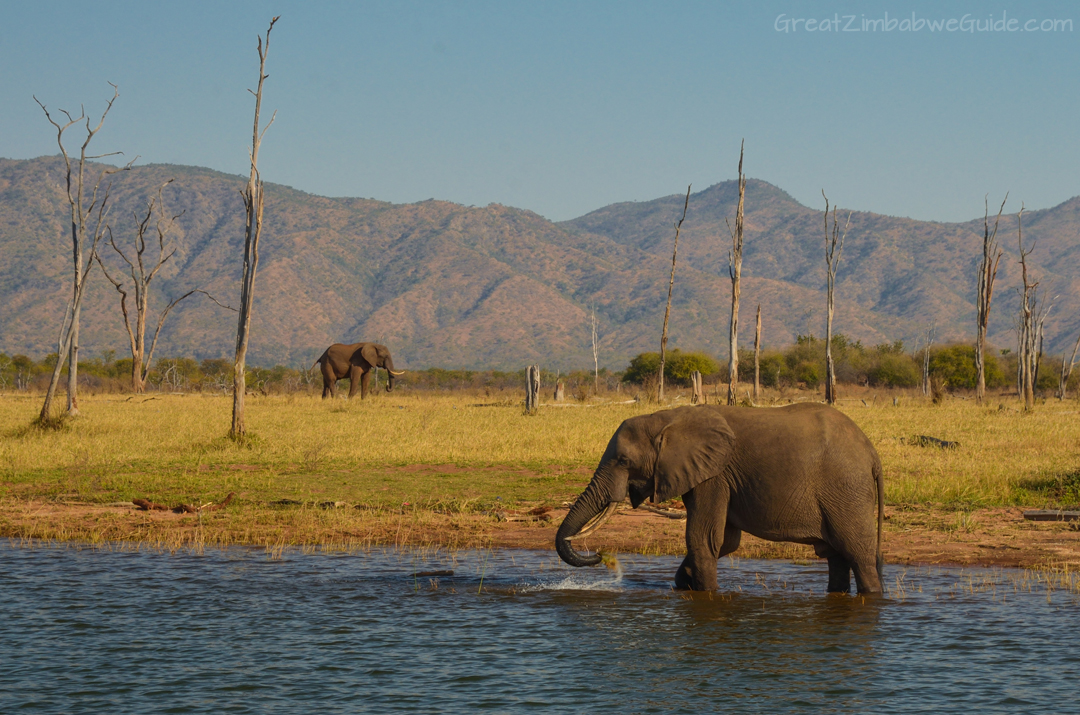 Kariba Dam in northern Zimbabwe is so vast that it's one of the few places in the world where you can have the double treat of watching the sun rise and set over inland water. Add the fact that the sunset view is often shared with a herd of elephants or a pod of hippos, and this lake becomes something even more special. The undulating Matusadona mountains, vividly named after their appearance of cascading elephants' dung, rise above the southern banks of Kariba Dam. This is the backdrop for Matusadona National Park: home to lion, elephant, hippo, and hundreds of other mammal and bird species. The nearest town, Kariba, is a gateway to this wildlife-rich National Park, opening fantastic opportunities to see megafauna up-close from the water as well as from land. The biggest drawcards of this area are the exclusive houseboats and island lodges where you're not limited to private game drives, but can also explore the petrified tree-accented bays on private boat trips.
Secluded paradise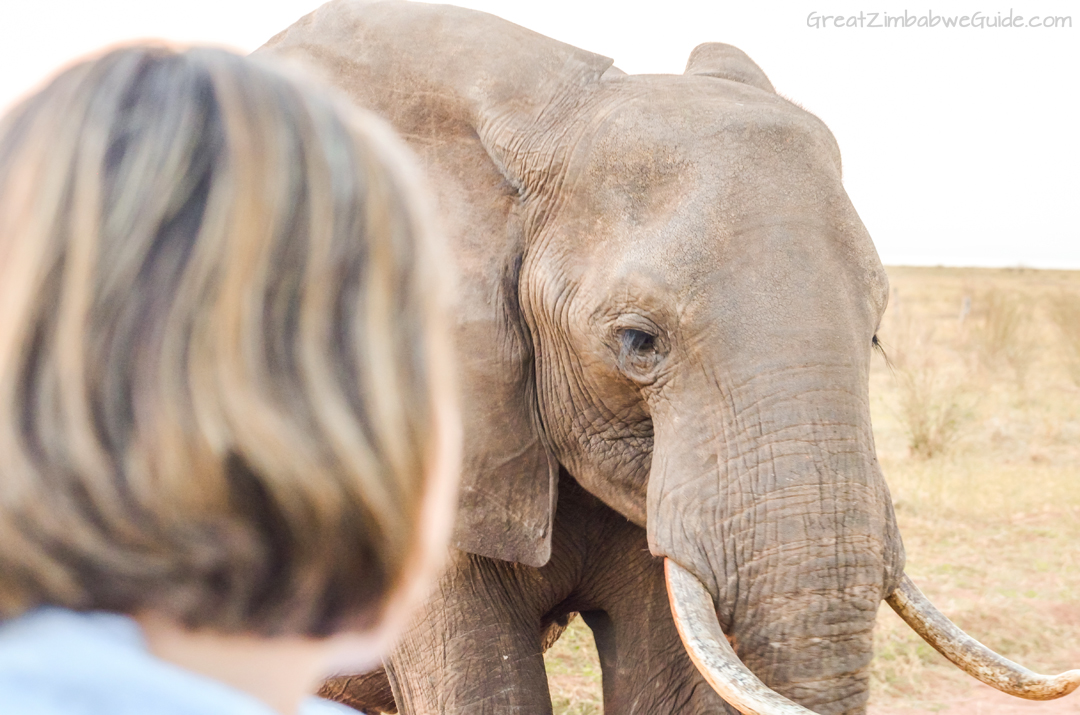 Yet for decades, Matusadona National Park has been poorly accessible for international travellers, making it a closed paradise reserved for locals who braved the risky road journey, or the ultra rich who chartered a plane into one of the small airstrips. Overland, the direct route from the tourist-friendly town of Victoria Falls to Kariba is on a road that is isolated, poorly maintained, and at certain times of the year, impassable. Most locals advise against the seven hundred kilometre-plus drive between Kariba and Victoria Falls altogether, with the next best direct option a 22-hour ferry, or a long detour via Bulawayo. Likewise, Kariba is a five-plus-hour road journey from the capital city of Harare, along a trucker's route that in 2023 has become so damaged that the tarmac is nonexistent in some places. 
Fastjet's new routes
This year marks a positive change, however, with the multi-award-winning, low-cost airline Fastjet launching scheduled flights to Kariba from both Harare and Victoria Falls in March. Connecting from Johannesburg, Cape Town (with other airlines), or further afield, these new routes open fresh opportunities for travellers to discover Kariba and Matusadona National Park.
The new Victoria Falls—Kariba flight, above a road route that was often untraversable, is now a mere hour. The Harare—Kariba flight on the 30-seater Embraer 120 takes just 35 minutes – a vast improvement to the sometimes hazardous five-hour road journey.
Once visitors land in Kariba Airport, safari offerings such as Changa Safari Camp, Fothergill Island Lodge, and Kariba Houseboats offer easy transfers to their lodges and houseboats. The new air route means that Kariba and Matusadona National Park are now more accessible to the wider world – and at a reasonable price.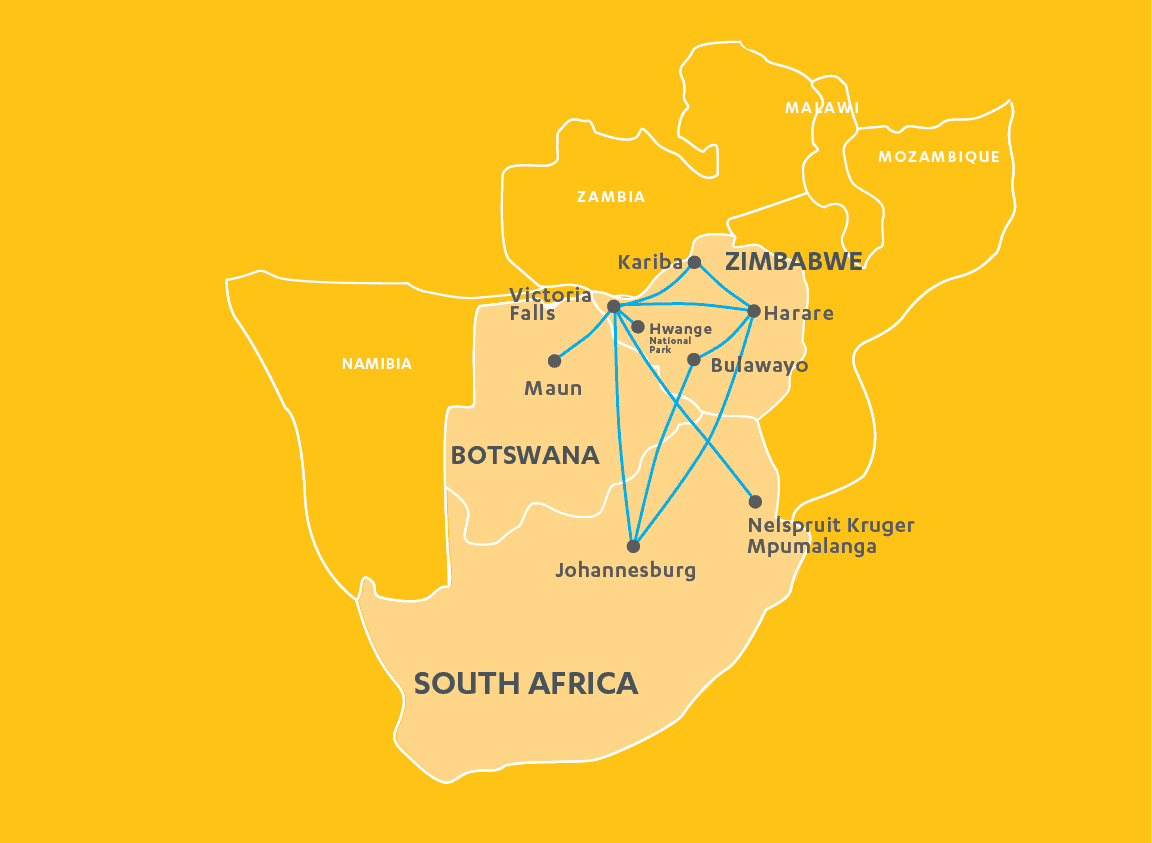 The new Fastjet flight routes and frequencies to Kariba Airport are as follows:
Victoria Falls to Kariba

flies five times per week (international connections available from Johannesburg, Maun and Nelspruit with Fastjet)

Harare to Kariba

flies four times per week (international connection available from Johannesburg with Fastjet)
Top tip: Fly from Johannesburg O.R. Tambo Airport to Victoria Falls Airport, spend 3-4 days in Victoria Falls, then fly onwards to Kariba Airport and enjoy a waterside safari in Matusadona National Park for 4-5 days. 
Tourism supporting conservation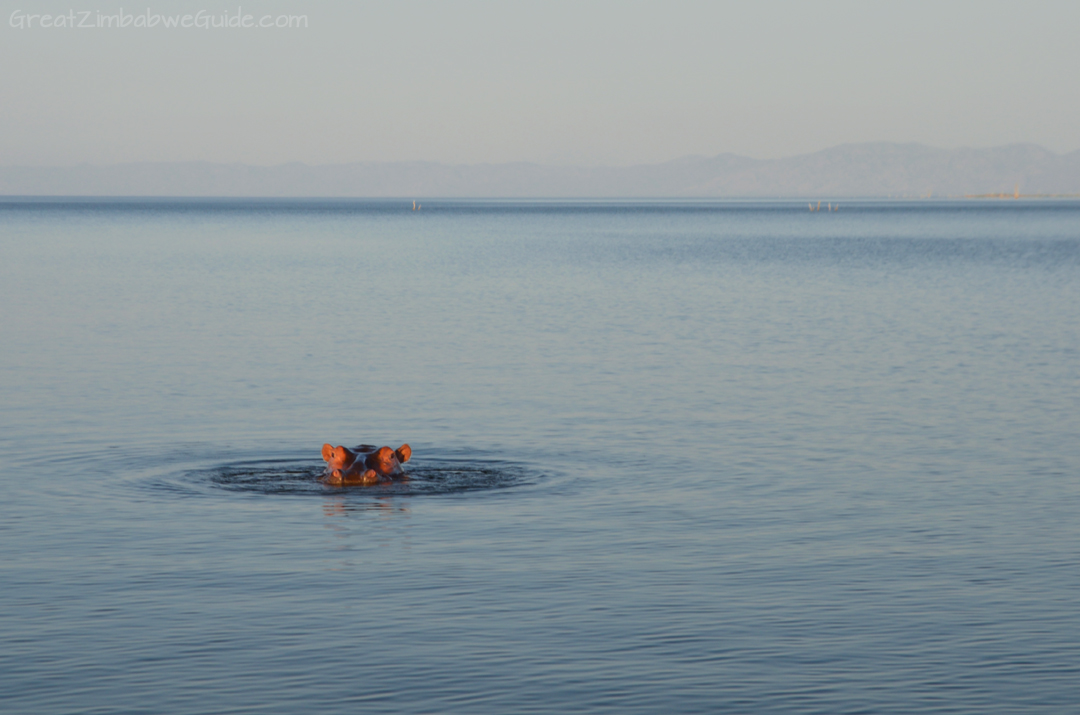 In 2019, African Parks, a nonprofit conservation organization, signed a 20-year agreement with the local authority to revitalize Matusadona National Park to become one of the leading elephant and rhino sanctuaries in Zimbabwe. Chrispen Chiparaushe, Matusadona Tourism Manager for African Parks, says, "Fastjet flights will definitely have a positive impact in Matusadona". He explains that an increase in visitors would boost conservation efforts within the park, benefitting both local communities and wildlife.
Nunurai Ndawana, spokesperson for Fastjet Zimbabwe, says: "Kariba is a prime tourism destination in Zimbabwe and the Southern African region. For years, the destination was not served by any scheduled airline, thereby limiting smooth access into Kariba. At Fastjet, we are committed to connectivity and introducing flights to Kariba from Harare and Victoria Falls is part of our efforts in support of the development of tourism in the region."
So, if you were looking for an adventure in a newly-opened corner of Africa, a sunset over Lake Kariba is closer than it used to be. And it has a backing track of grunting hippos to boot. 
Useful links: https://www.fastjet.com/ | https://changasafaricamp.com/ | http://fothergill.travel/ | https://karibahouseboats.com/ | https://www.africanparks.org/
Follow Great Zimbabwe Guide on social media for even more Zimbabwe travel tips and inspiration: Facebook (@GreatZimbabweGuide) & Instagram(@GreatZimGuide).
To ensure you don't miss anything, sign up for email newsletters on our Contact page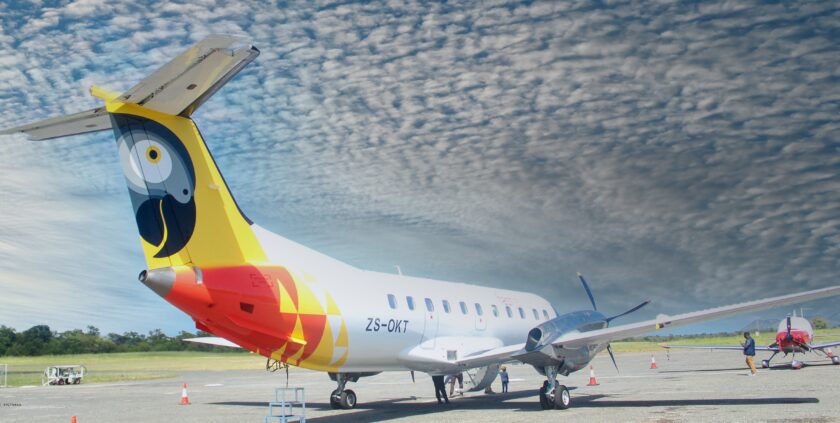 Related articles you may like
My journey with Kariba Ferries | Spurwing Island in Kariba: a relaxed break for families | Game viewing in Matusadona: photo post
---
Amazon shopping recommendation (affiliate links)