I visited Great Zimbabwe Monument in August, on a damp, overcast day – unusual weather for the time of year. But, in a sense, it was the perfect atmosphere to explore the great Houses of Stone, whose origins have been a mystery for so long; who gave their name to the country.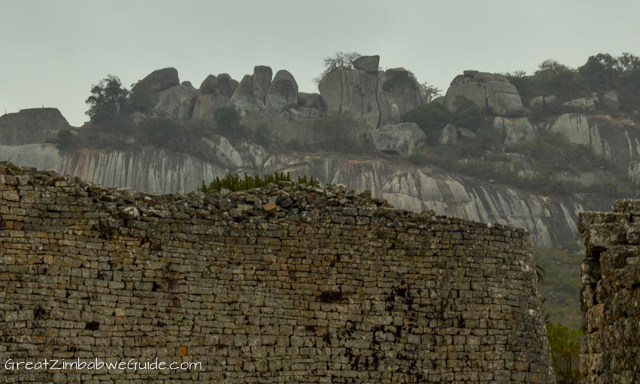 We paid our entrance fee at the gatehouse and also paid for a guide to show us around. There was no real need to have a guide as the area is clearly signposted, but we thought it would be nice to be shown around in person. We only had an afternoon to walk around Great Zimbabwe, so we didn't have a chance to see all of it. We walked around the interpretive centre and to the Great Enclosure with our guide, who didn't tell us much more than what was in the on-site reading material.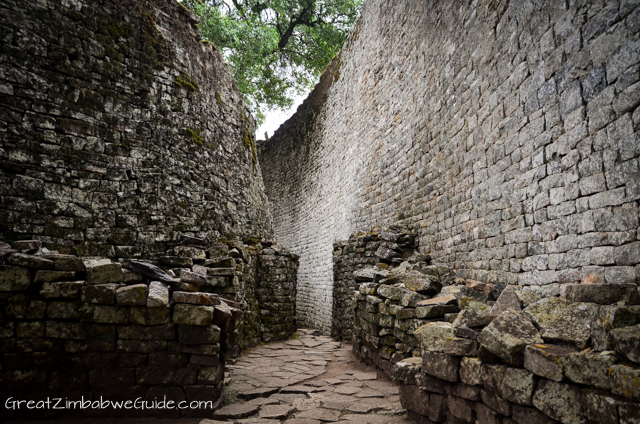 Although tourists have everything they need to see Great Zimbabwe, it definitely has a sleepy feel and I got the impression that visitors are few and far between. We were there on a weekday afternoon and we only came across one other group of visitors: a Zimbabwean family.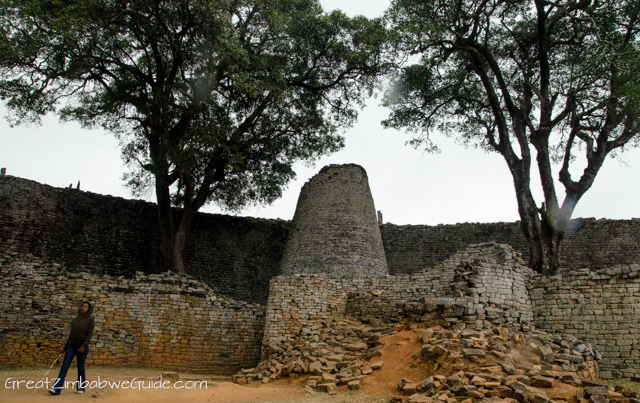 We almost had the whole site to ourselves, which only added to the sense of timelessness that seems to shroud these ancient walls. Indeed, these thousands of tonnes of granite have stood here for so many centuries that they almost seem impervious to the human beings who created them. The only give-away signs are a few piles of stones here and there, where explorers tore down structures in their (successful) hunt for treasure.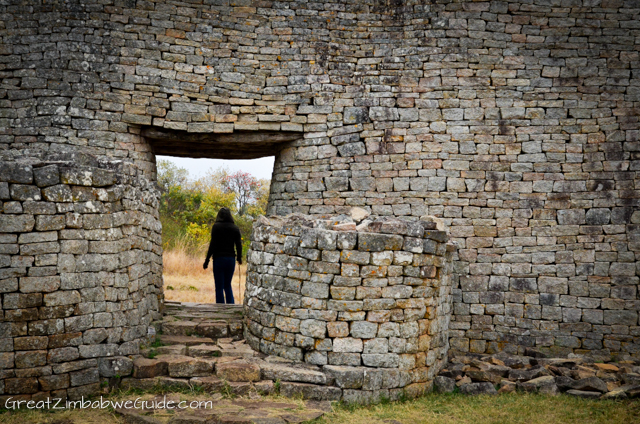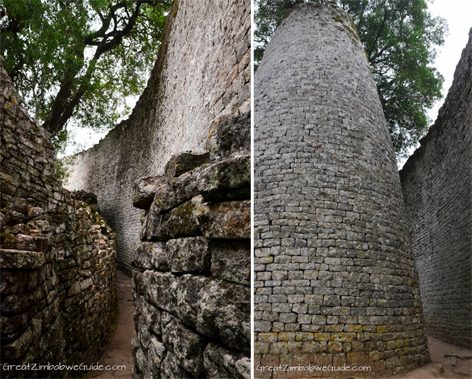 Read more posts about Masvingo and Great Zimbabwe.
This is the final post in the Classic Zimbabwe holiday series. After our trip around Zimbabwe, we returned to Harare and flew back to the UK. Goodbye to Zimbabwe for another year!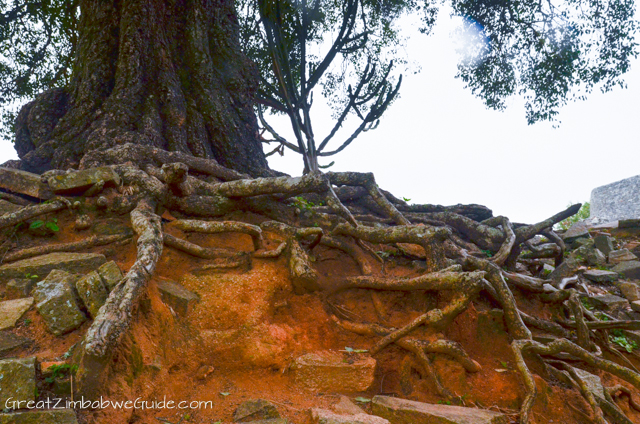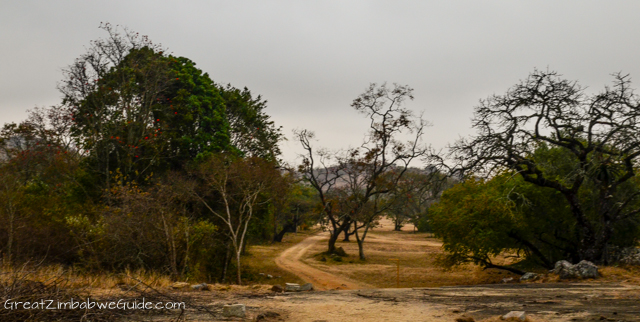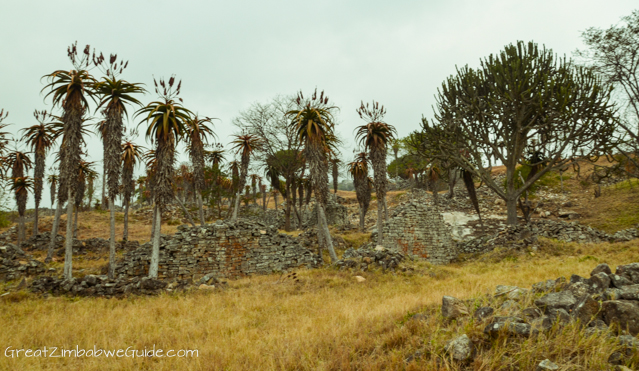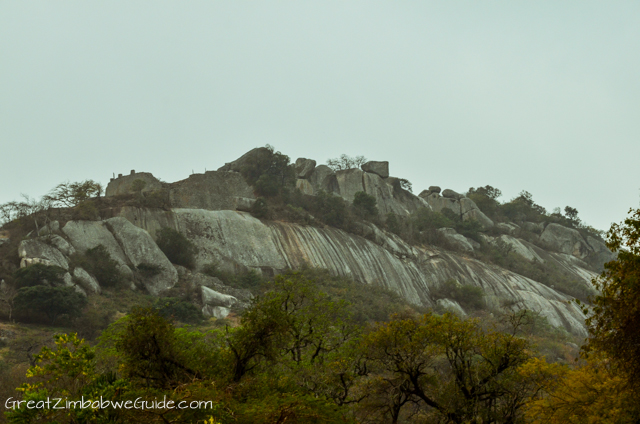 Read more: