In August 2017 my family and I stayed at Spurwing Island Lodge on Lake Kariba in Zimbabwe. It proved to be the perfect family-friendly bush escape. Here's a link to the full article describing why I chose Spurwing Island and how it turned out in reality. It showed the best of Zimbabwean hospitality: a relaxed atmosphere, natural decor and warm-hearted service. In the post below, I'd like to share some extra photos of the lodge and surrounds with you.
Wraparound mosquito nets in one of the Spurwing Island cabins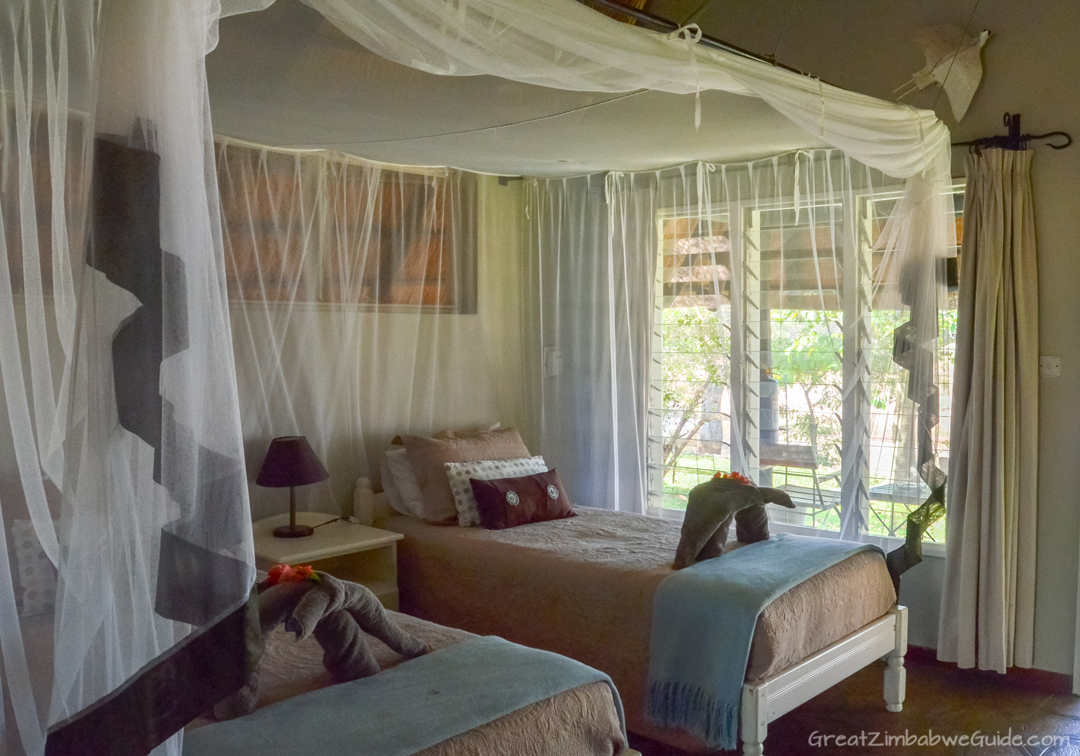 The view from the cabins ensures that you don't miss out on any wildlife action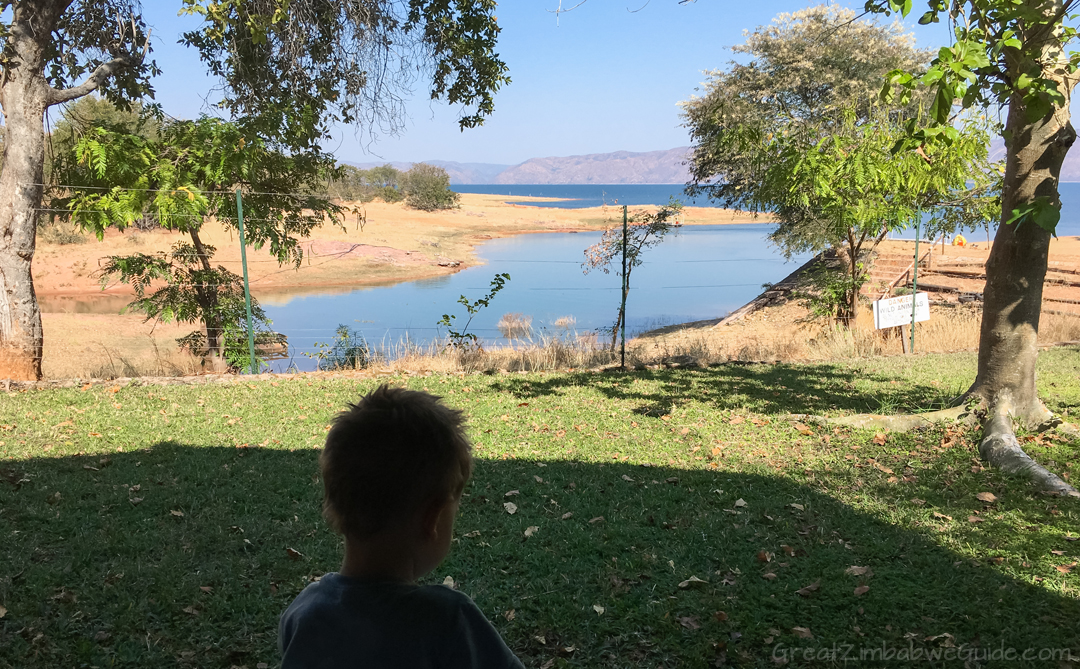 Hippos grazing on the banks in front of our cabin at Spurwing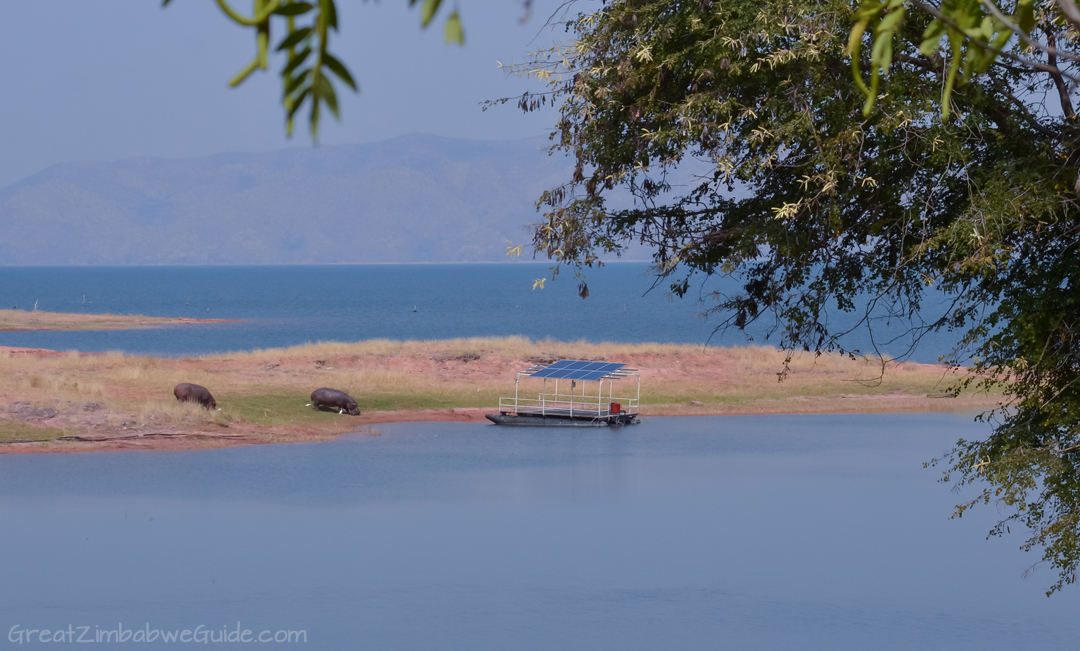 The permanent tented rooms at Spurwing can be opened up completely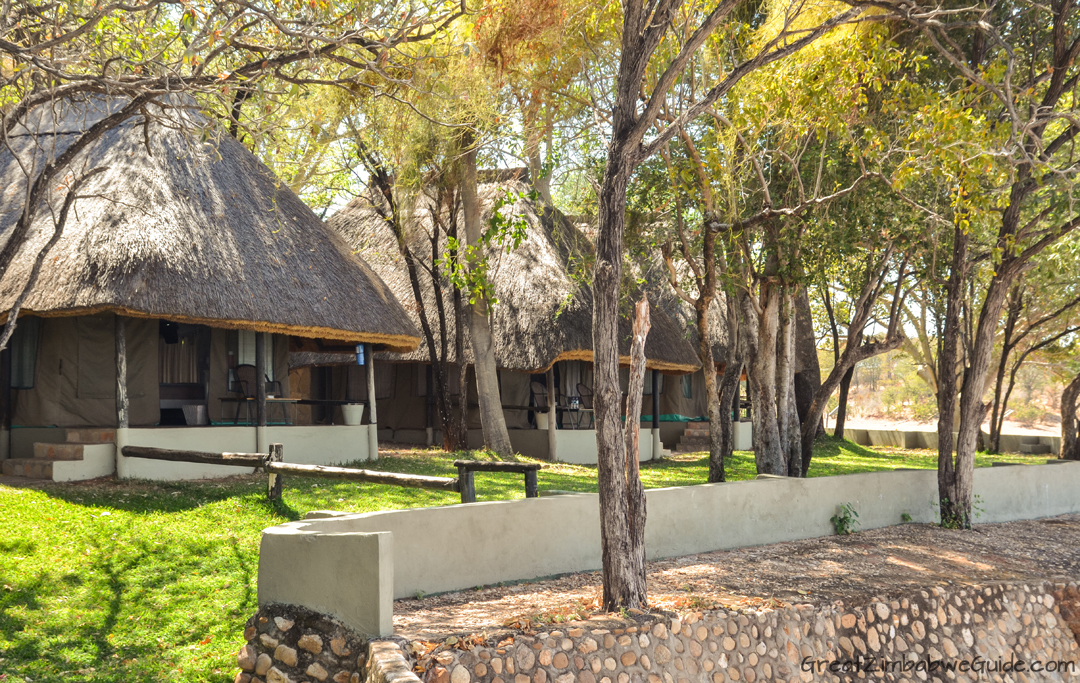 The open-air dining room at Spurwing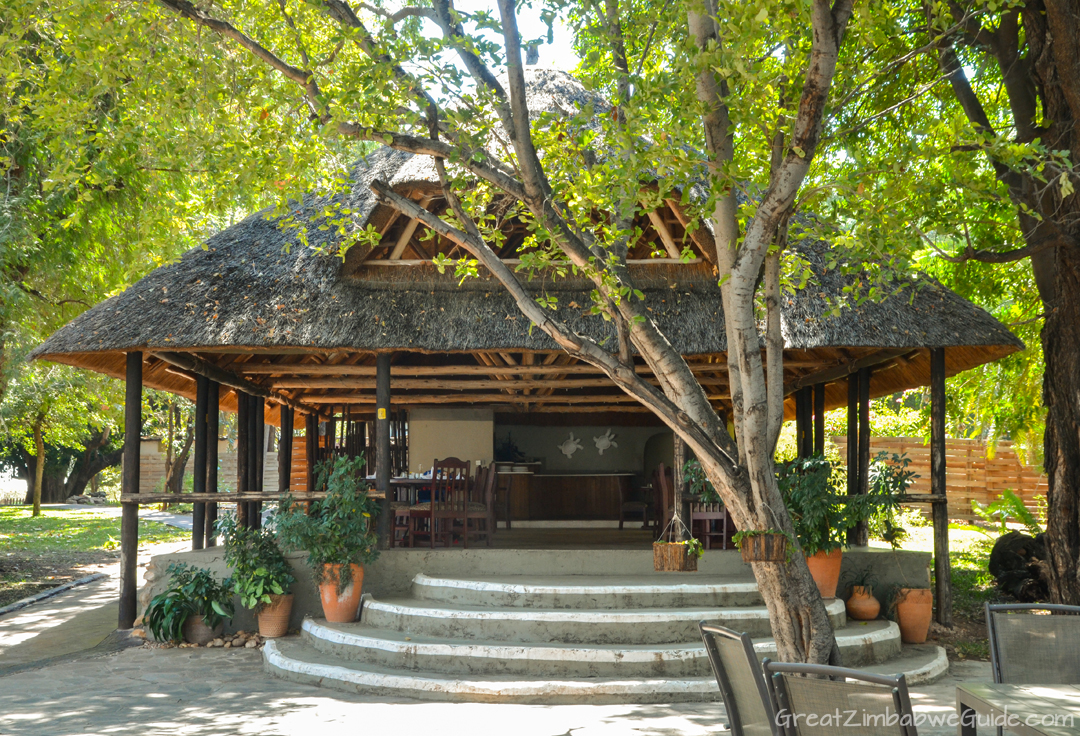 The bar area has a panoramic view of Lake Kariba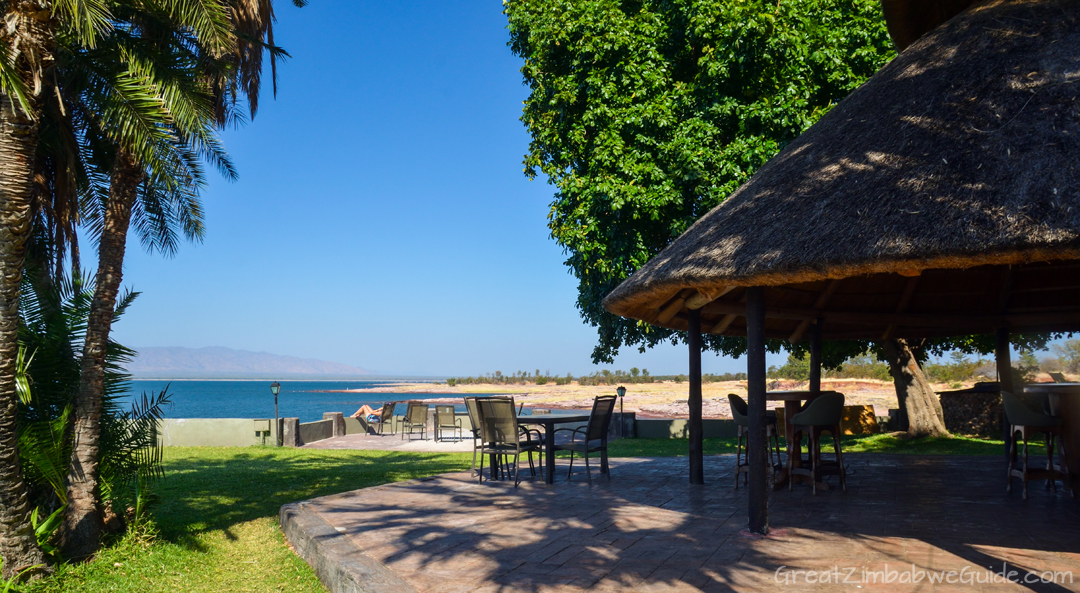 An extremely relaxing spot looking across to the Matusadona mountains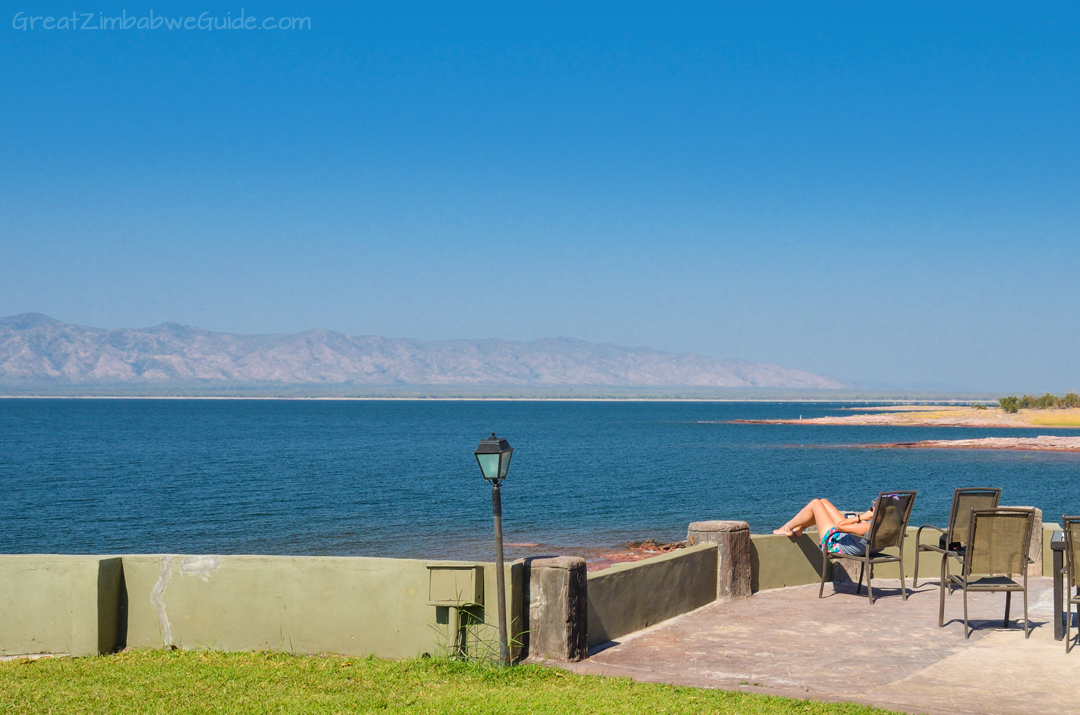 The pool also has a view in a million: sometimes elephants drink at the bay below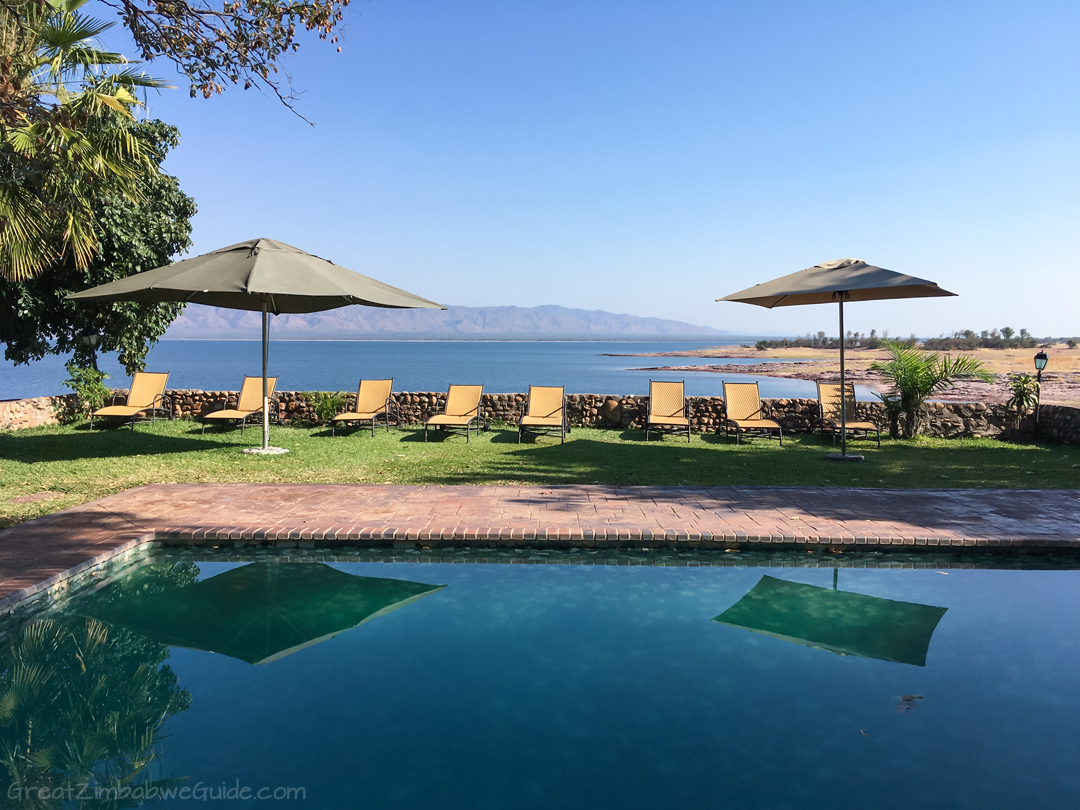 One of the chalet-style rooms at Spurwing Island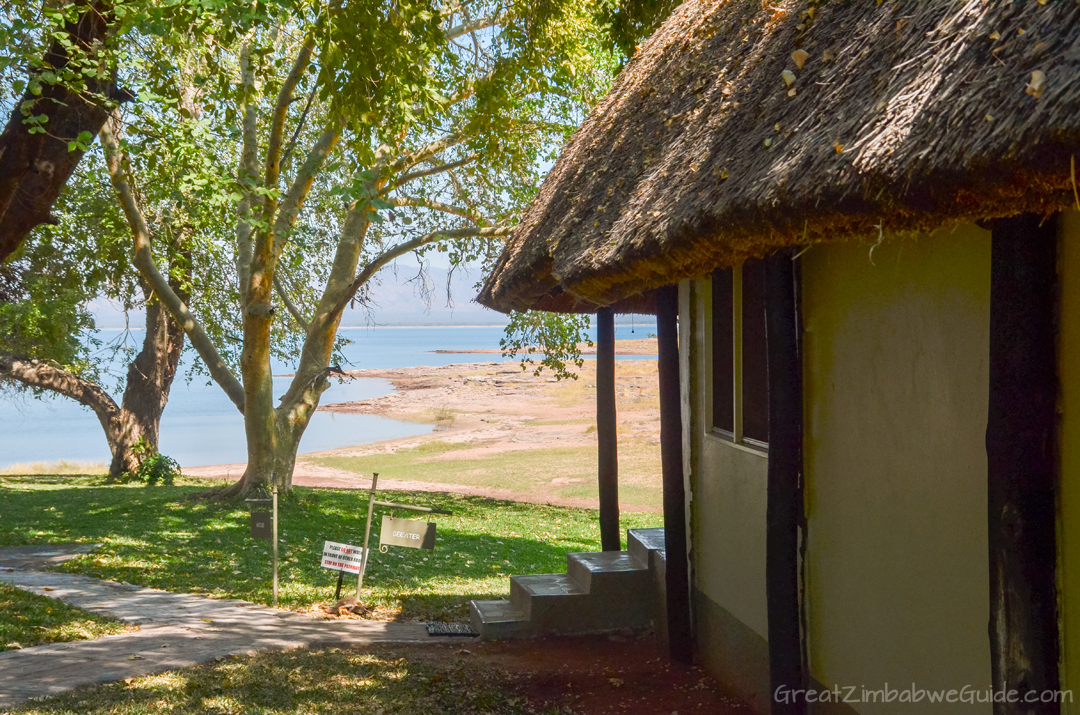 The food was superb: freshly-made, simple and tasty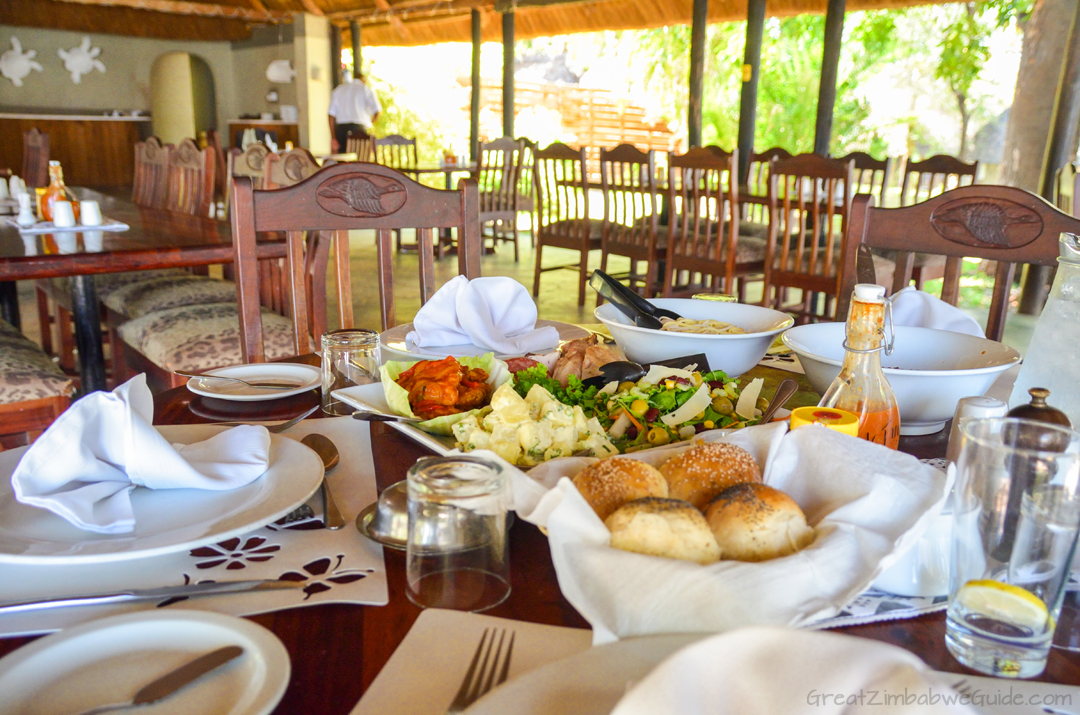 Elephant towel origami: little details go a long way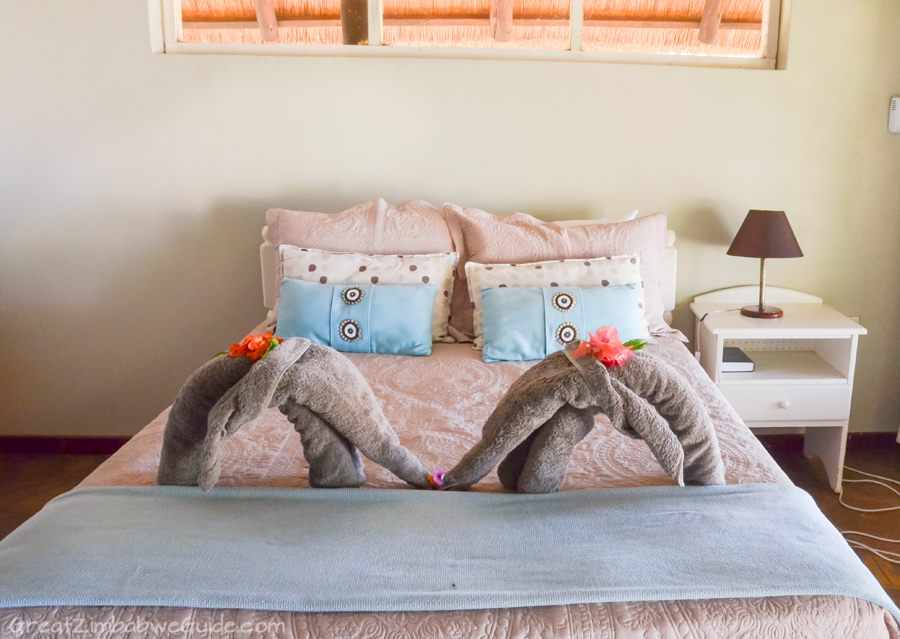 Nicky, a staff member at Spurwing, pointing out local hippos to a young guest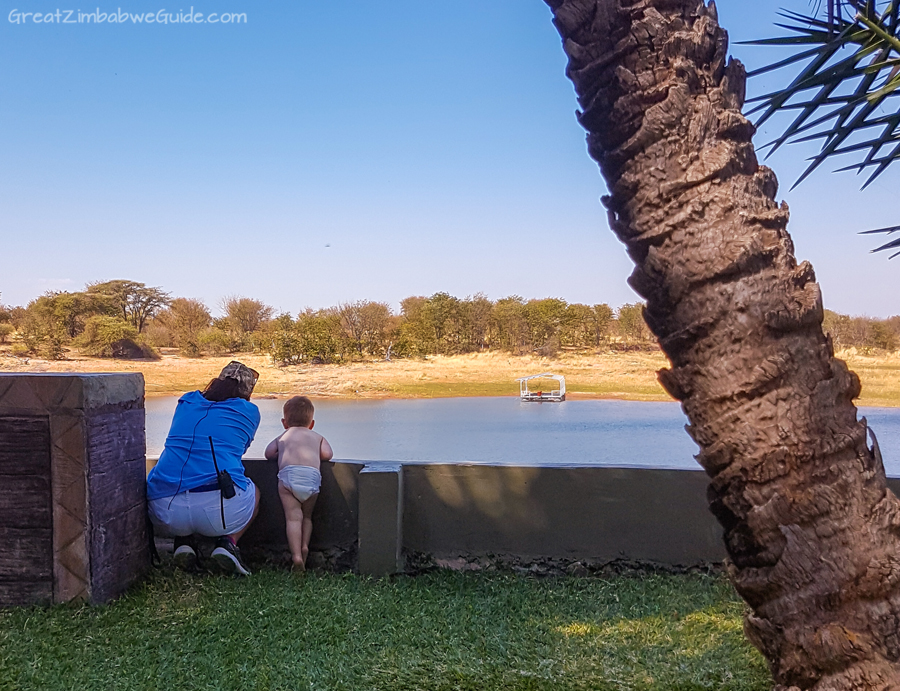 This brazen genet cat has extended his territory to the lodge buildings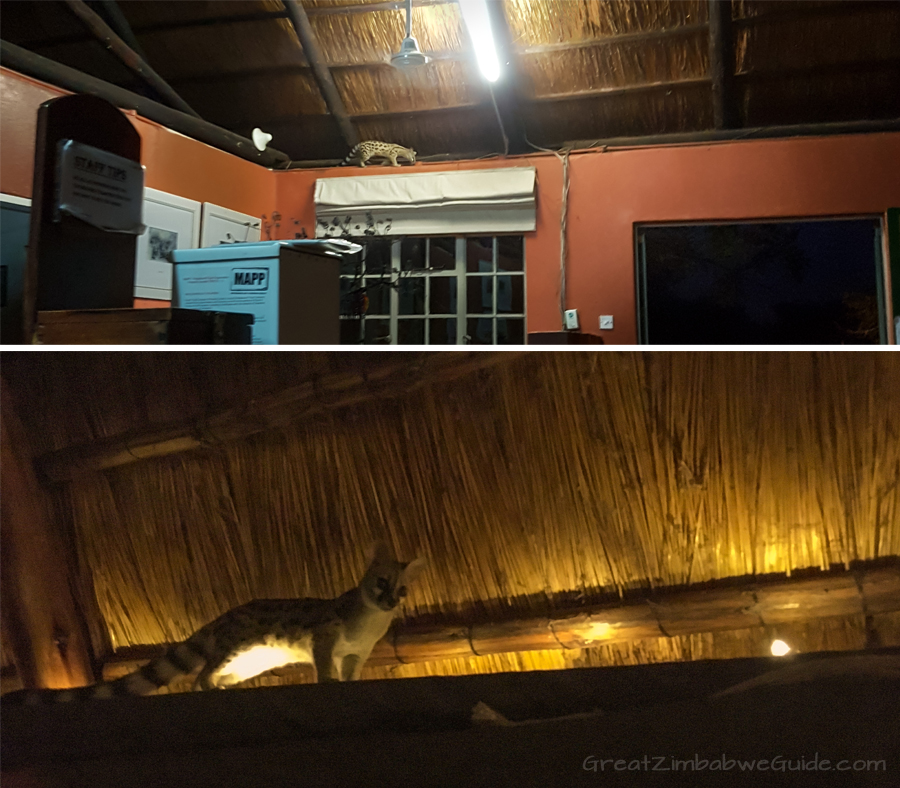 The resident hippo puts on a show for us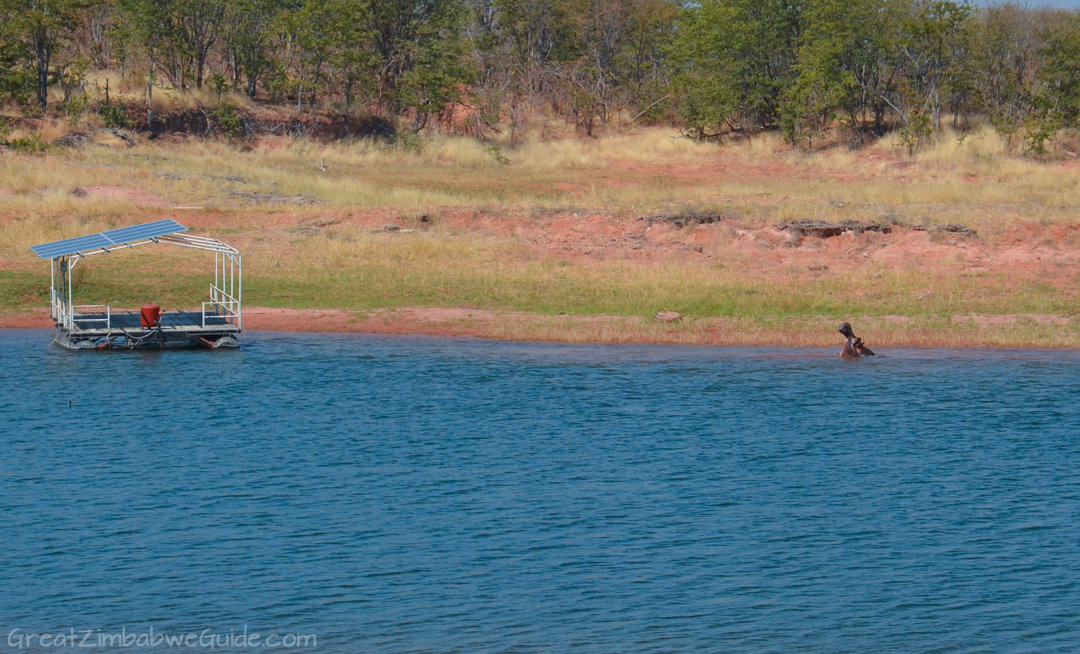 Water is pumped from the lake, to help water the lawns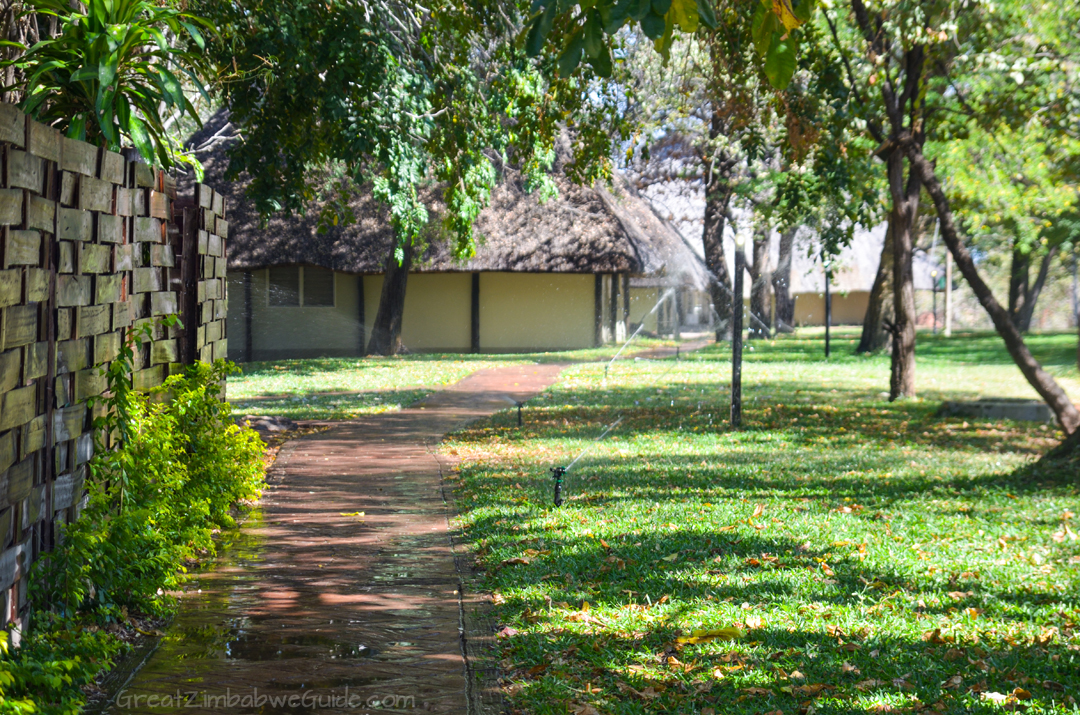 Helpful signposts educate guests about the local flora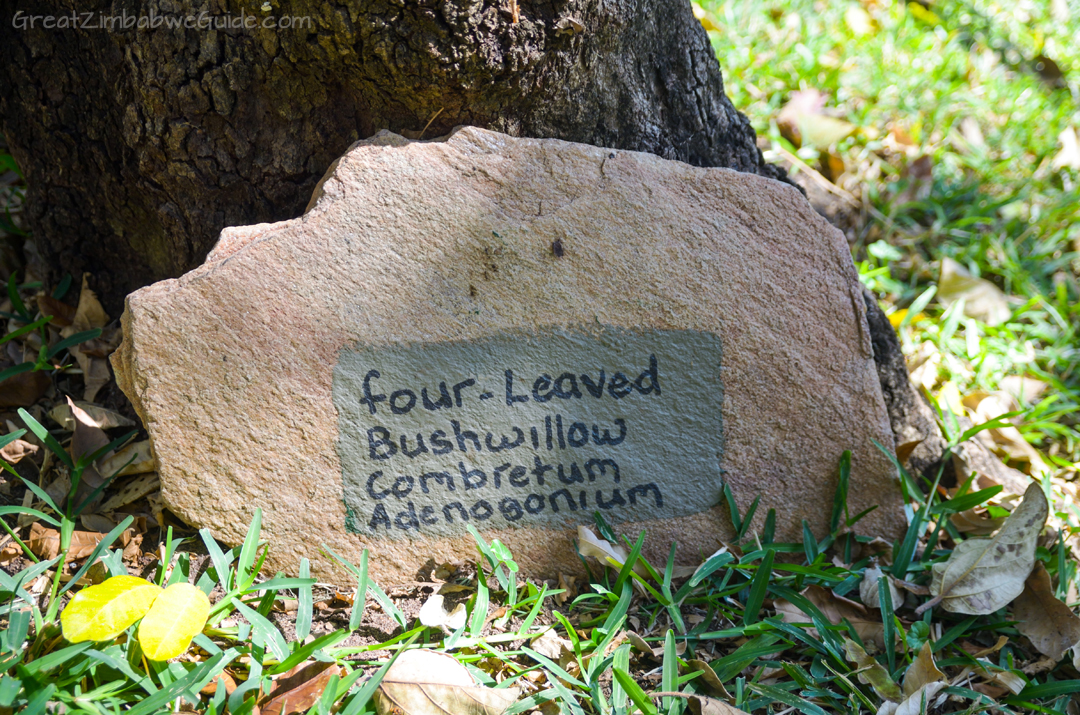 A twilight view of the tree-filled lodge, approaching from the water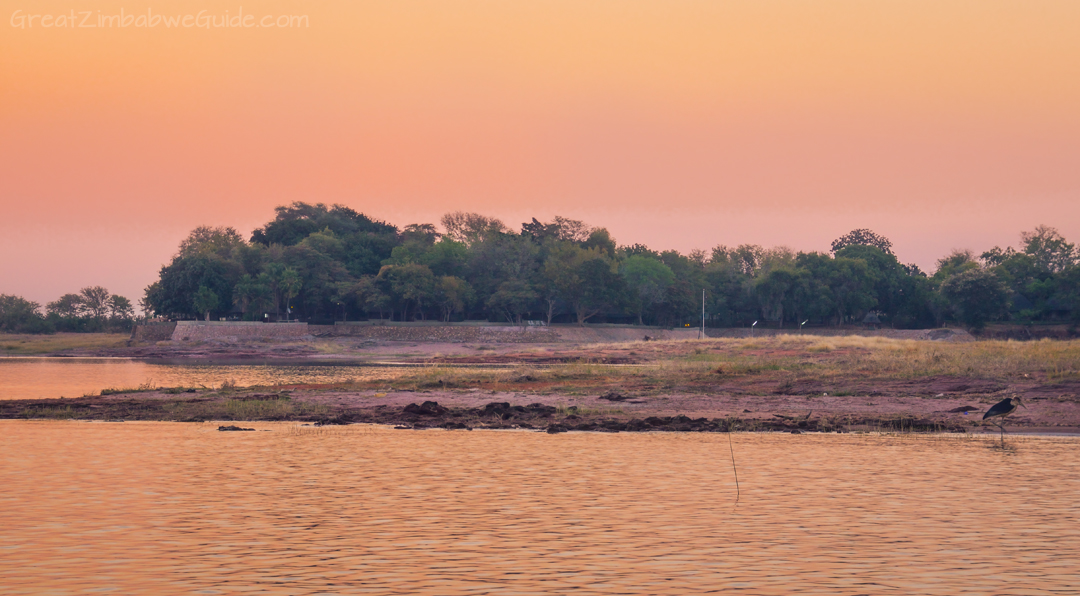 Appreciating the grandeur of an African sunset through a child's eyes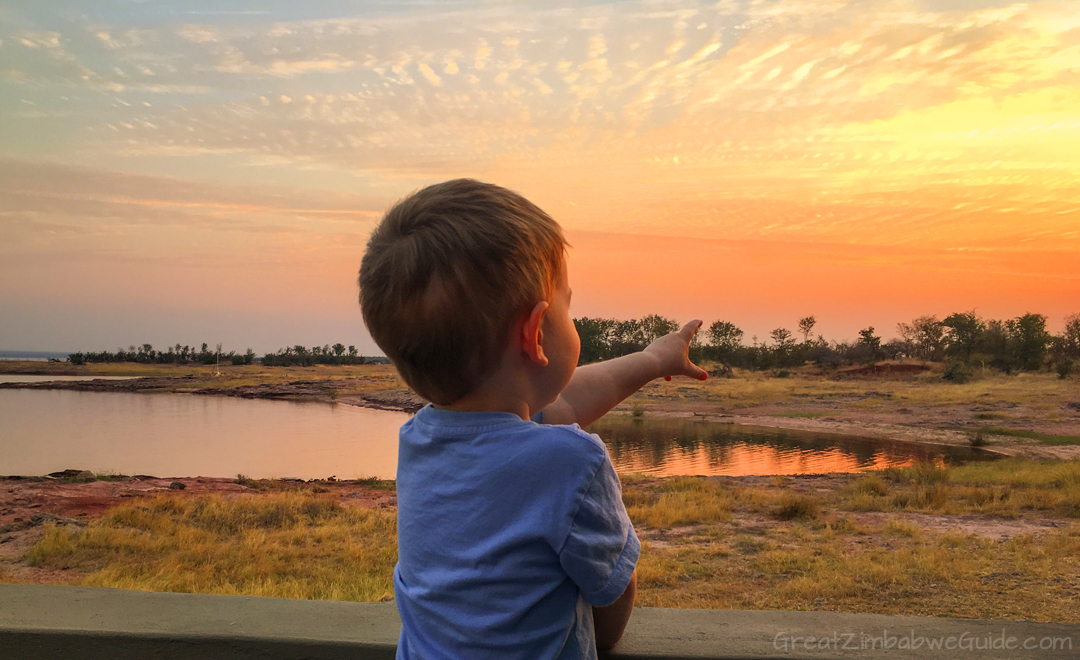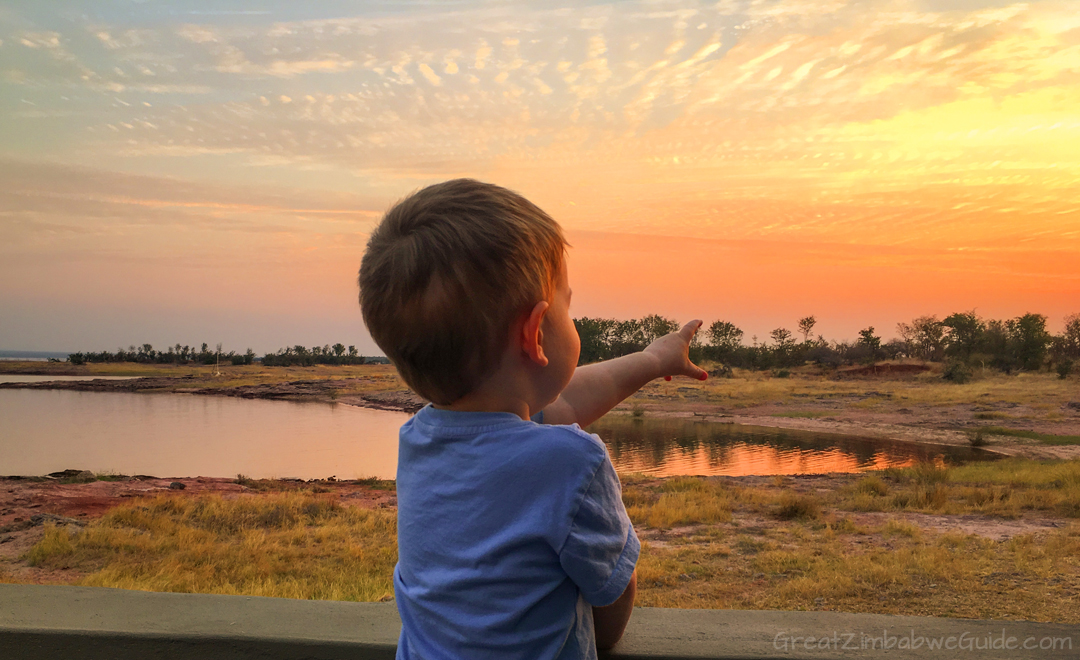 Our final meal at Spurwing was spent in this special spot under the stars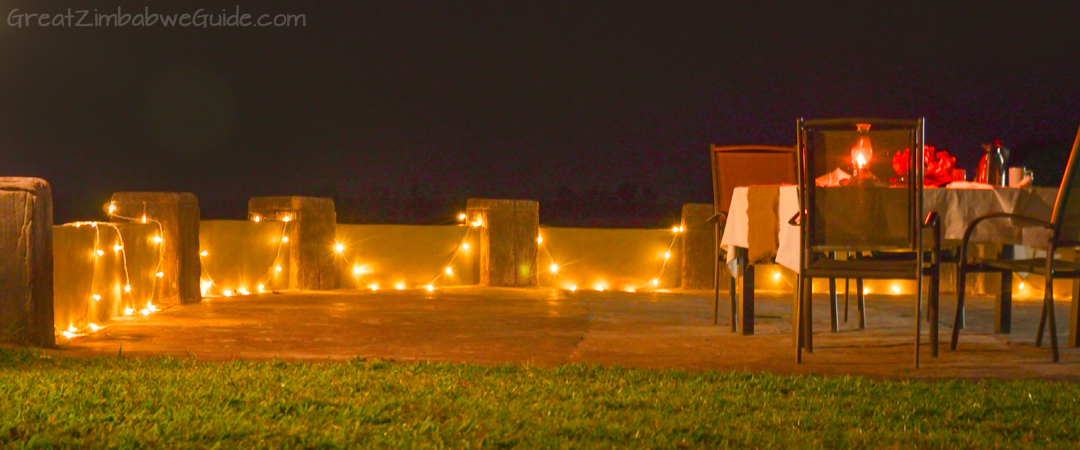 With thanks to Spurwing Island Zimbabwe for their partnership.