Things have been a bit quiet on the blog recently, and here's the reason …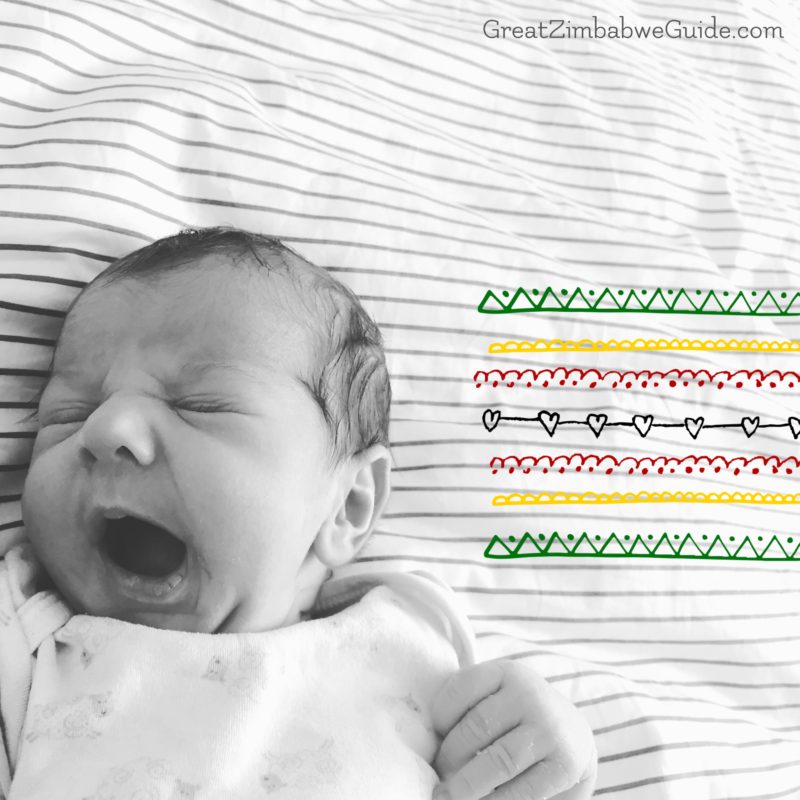 This future little Zimbabwe traveller came along when it was so hot in the UK that it could have been mistaken for a sizzling summer afternoon in Kariba, Zimbabwe.
We are settling in to larger family life as well as a new house, but please stay tuned for more real-life, honest Zimbabwe travel inspiration coming your way in the coming months. 
🌻
🌻
🌻
#zimbabwe #greatzim #travel #travelblogger #thisflag #igerszimbabwe#familytravel #lp #lppathfinders #travelmama
Great Zimbabwe Guide is a blog giving you useful information about Zimbabwe travel. It was Zimbabwe's first independent travel blog, founded in 2010. Check out the FAQs, city guides, travel tips, itineraries, advice on where to stay and things to do. Plus, read first-hand travel experiences to get inspiration for your next visit. If this is your first visit to the site, head on over to the page Zimbabwe travel quick reference guide.
If you'd like to contribute to this website, or if have an article suggestion for Great Zimbabwe Guide, please contact me – I'd love to hear from you.
Contributions and guest posts should be written specifically with the needs of readers of Great Zimbabwe Guide in mind. The general article length is 500-1000 words with 3-8 photos.
I run this site in my spare time, and neither I nor contributors generally get paid to write posts. Your reward will be in sharing your experience and helping others plan their visits to Zimbabwe!
You can read some previously-published guest posts here.