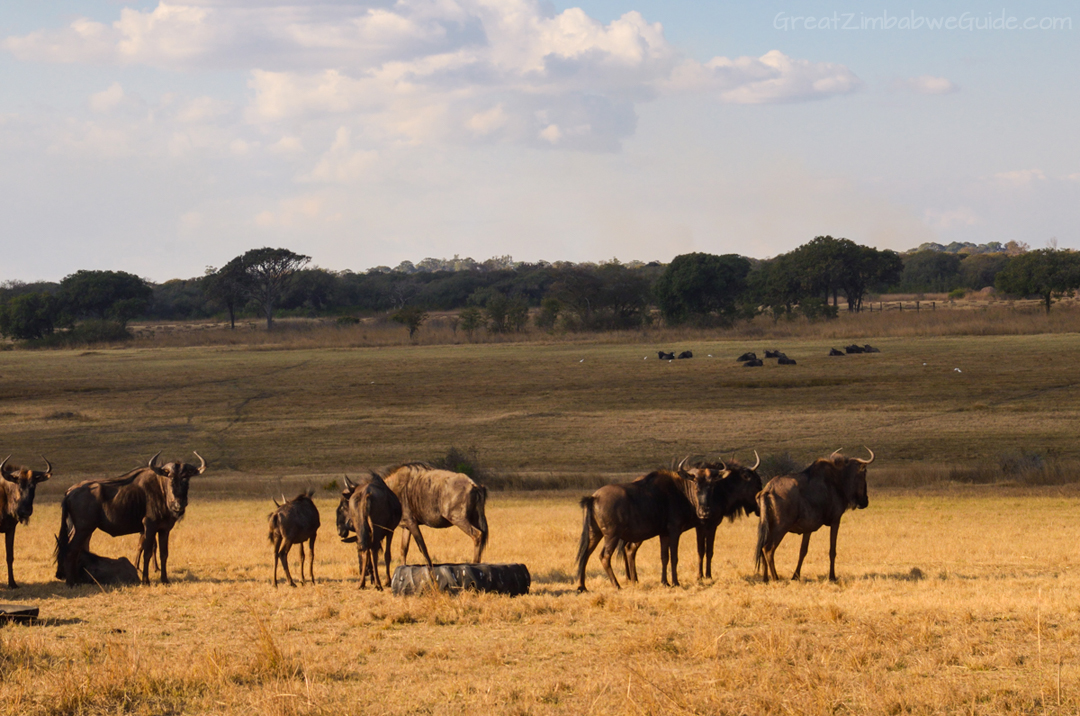 One gorgeous, sunny afternoon in August, we went for a picnic at Haka Game Park, which is a small reserve just 10 minutes from Harare's city centre. Haka Game Park is just one of the many family-friendly oases near the capital where visitors and locals alike can enjoy the African bush without needing to do much planning.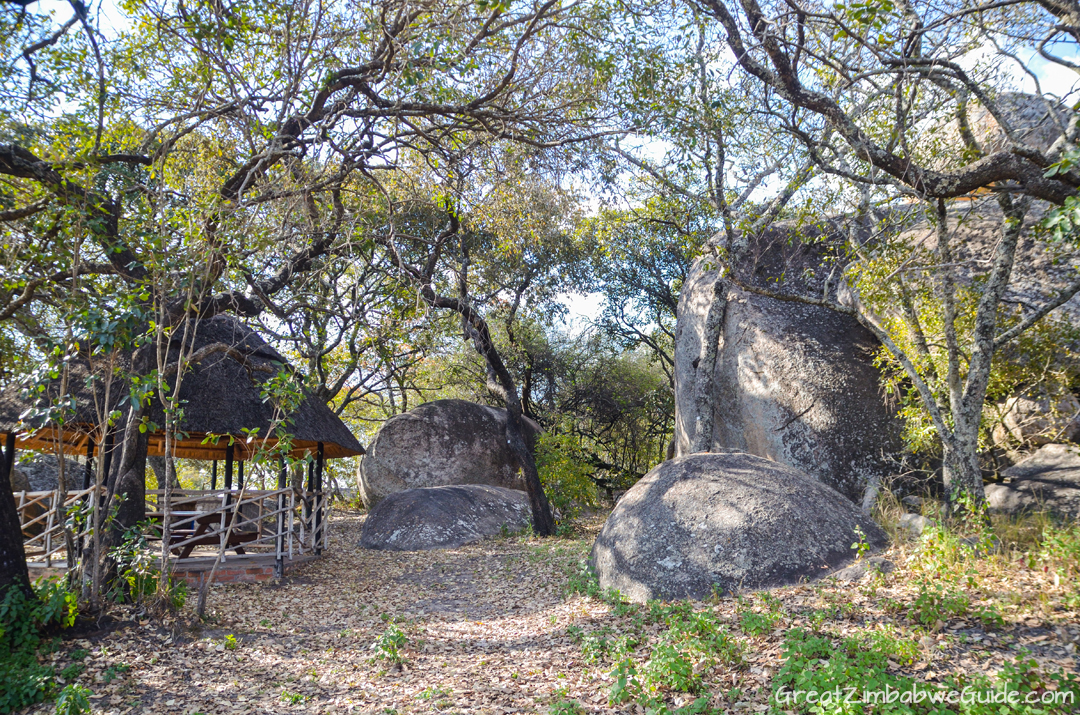 Haka has picnic and braai (barbecue) areas dotted around the park, nestled under trees and around rock formations — all making for wonderfully peaceful spots to spend a few hours. Animals in the park include wildebeest, giraffe, zebra, impala and eland, as well as over 280 species of bird. This means that visitors can walk along the dirt roads and pathways to see plains game without fear of any aggressive animals sneaking up on them in the meantime!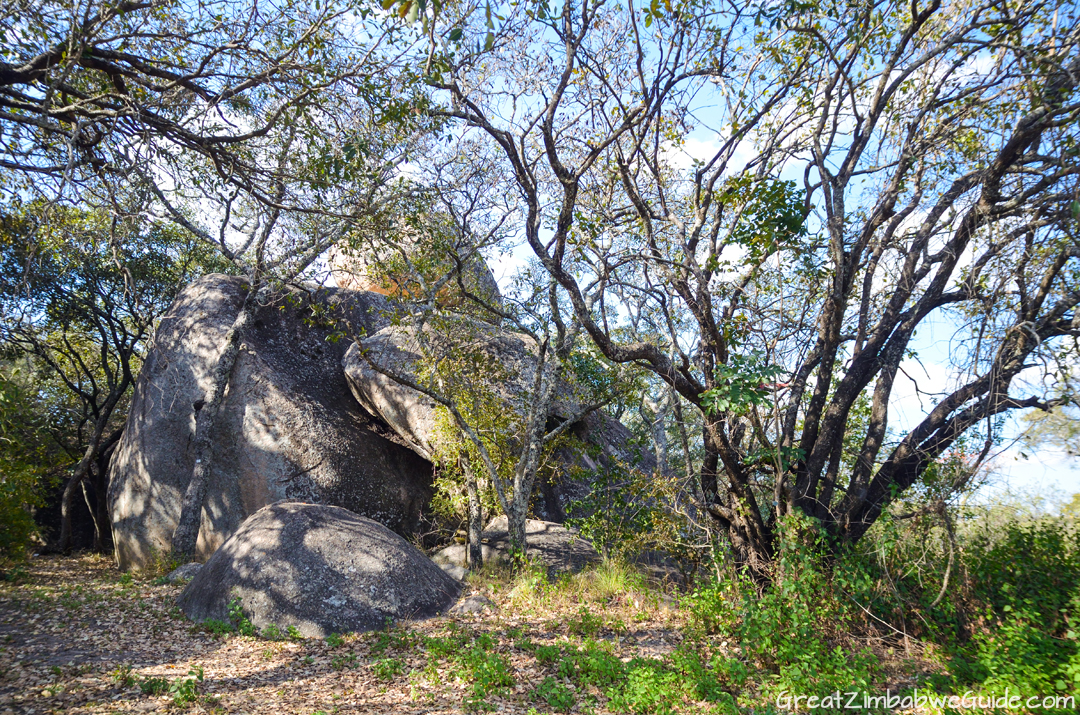 I spent a blissful afternoon catching up with friends in the sunshine, eating under the msasa trees, and admiring the dappled rock formations that I had missed so much living in southern England.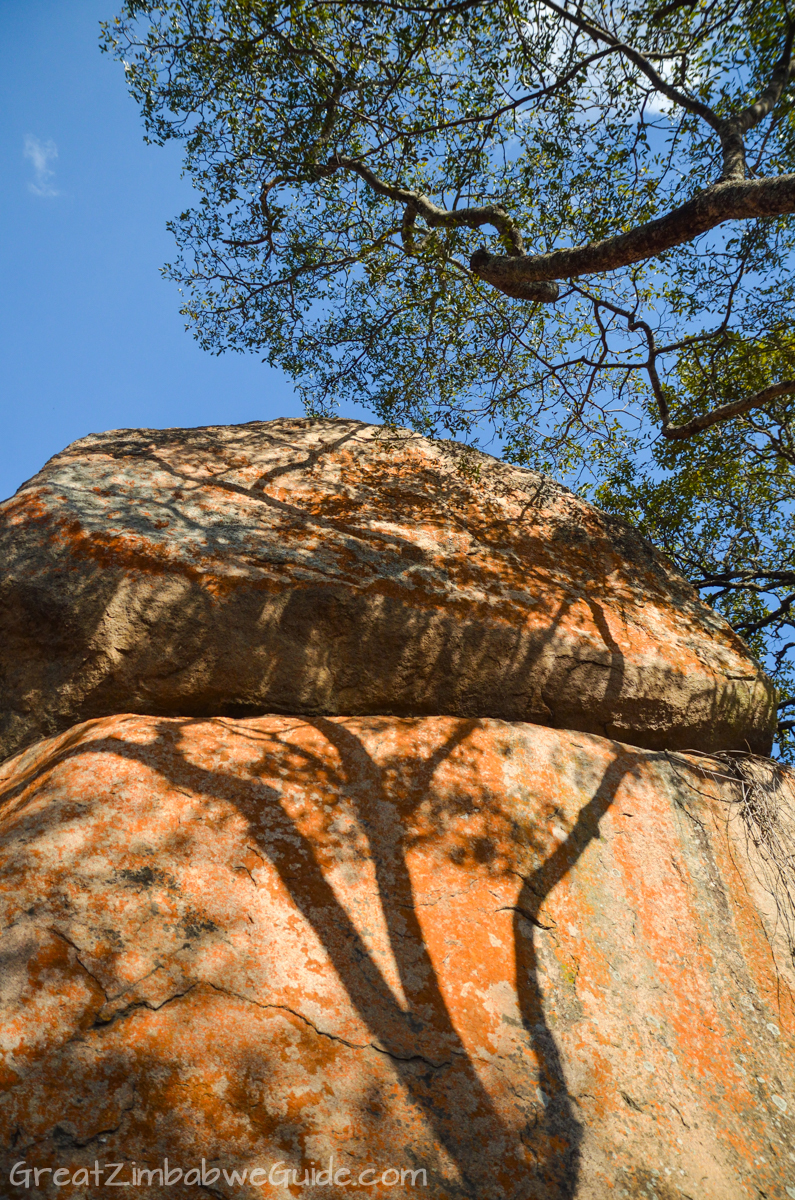 Haka Game Park is situated off the Mutare Road next to Cleveland Dam, and there is also an entrance on Harare Drive. It is signposted from the main road. See it on Google Maps here.
When we visited, there were no maps of the park available and no signposts within the park, so if you are meeting friends inside the park, my advice would be to ensure you plan a rendezvous point in advance. There are some basic toilets at some of the picnic spots but not all of them. Horse rides, fishing and canoeing are available.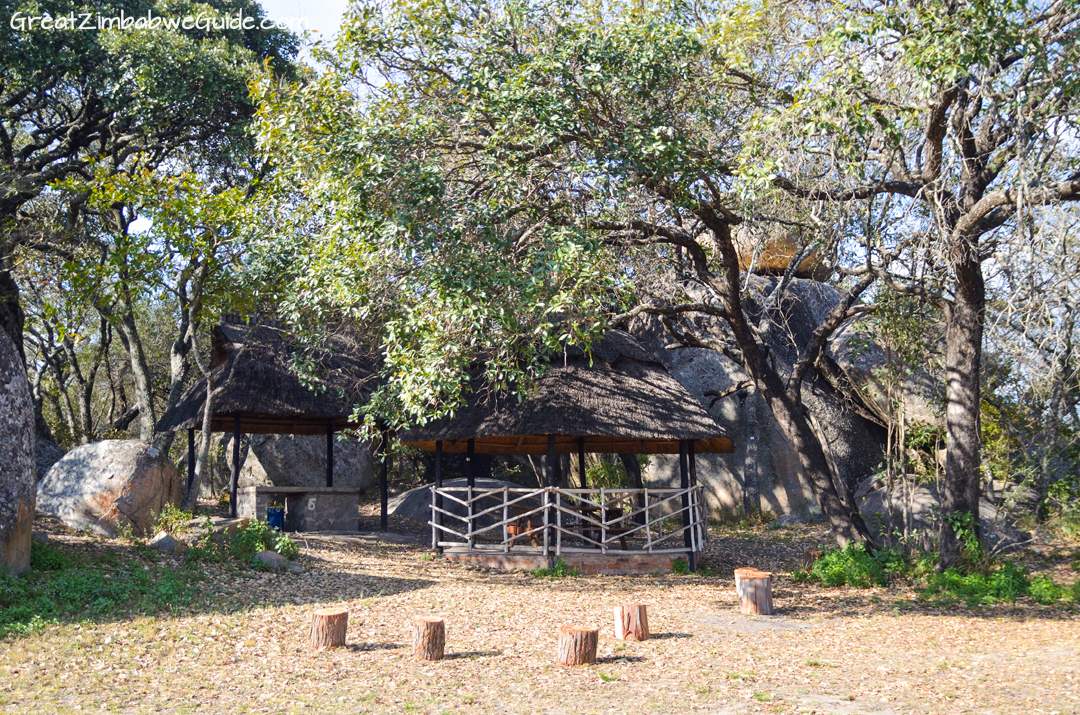 For more info phone (00 263) 04 701330-5 or (00 263) 0712 404 160. You can visit in a small group without booking, entry fees apply.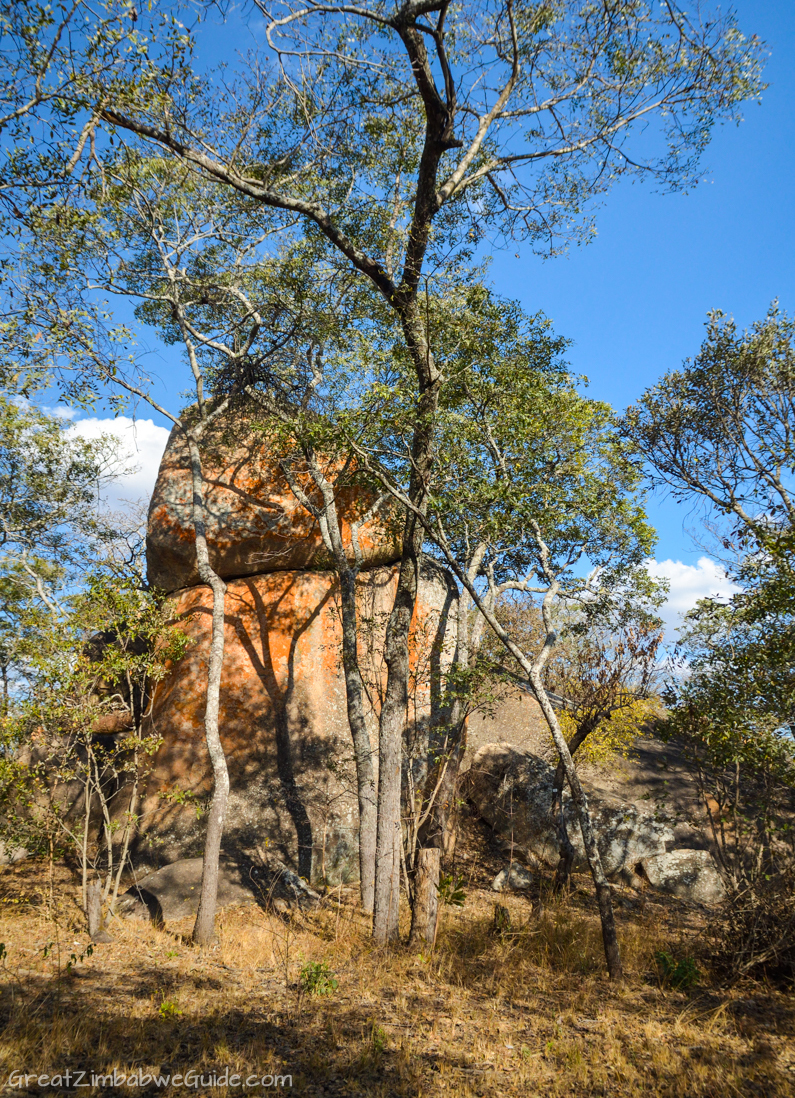 Related articles
More articles about Harare