The 2013 Victoria Falls Marathon took place recently – and if I were the running type, I'd imagine that it would be a pretty magical place to accomplish such a feat. The colours of the bush, the wildlife along the road and the sound of the Victoria Falls could make those last few miles a little easier to bear.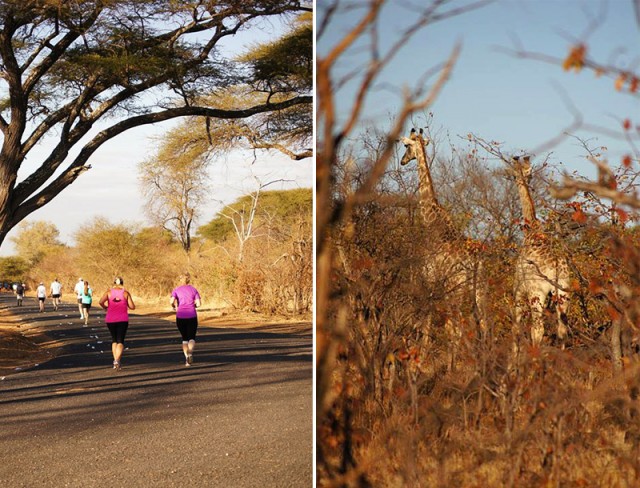 Runners at the Victoria Falls Marathon 2013 | Giraffe in Victoria Falls area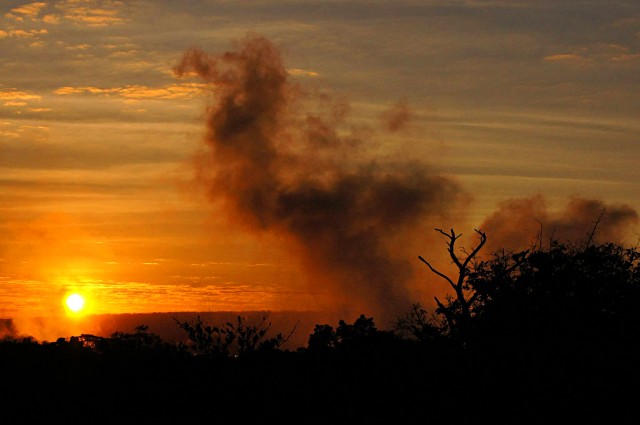 As the sun sets, the Victoria Falls continues to create its water-mist.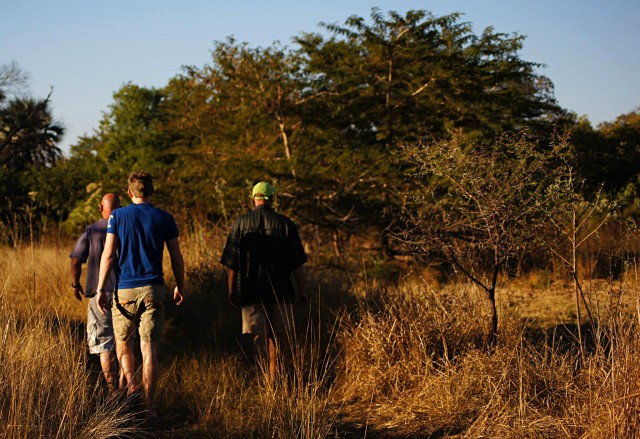 A walk in the bush outside Victoria Falls town.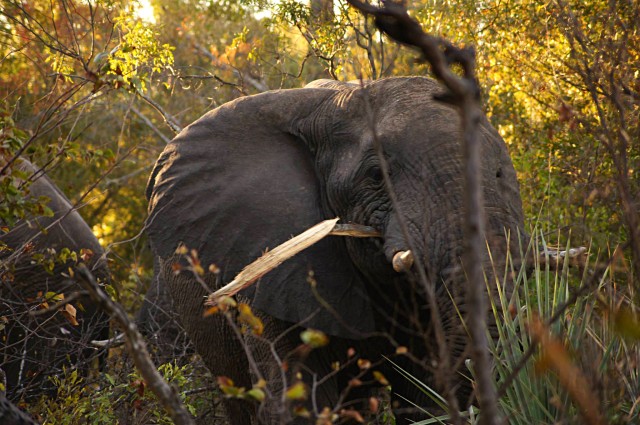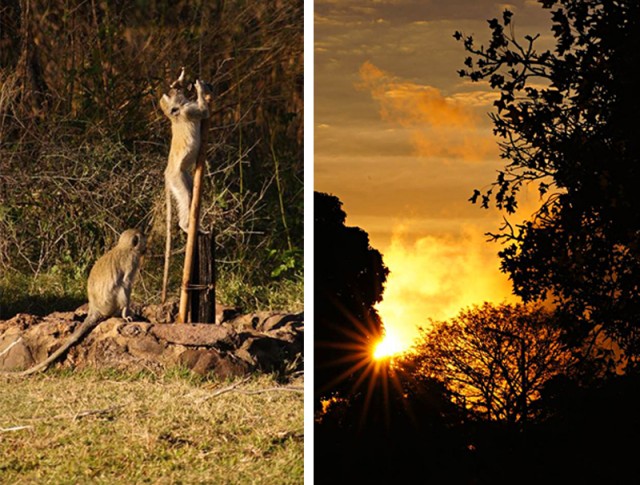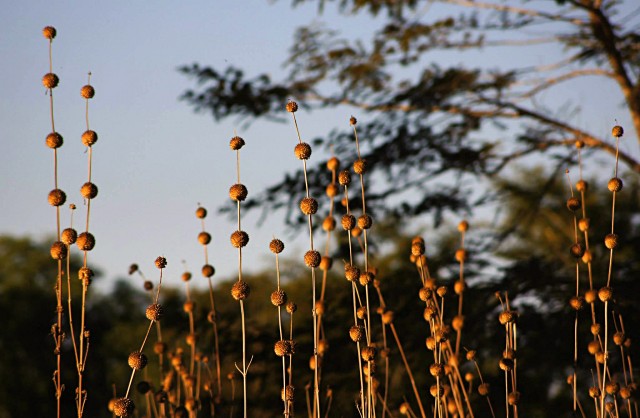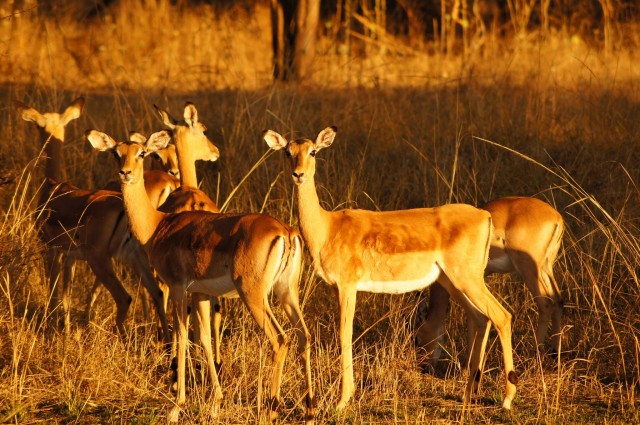 Photos courtesy of Joe Norton.