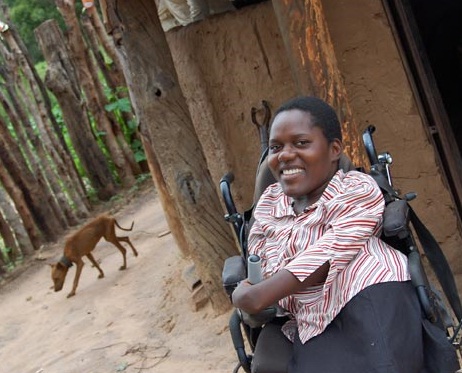 Prudence Mabhena is the lead singer of the award-winning Zimbabwean band Liyana. She and her seven band members are all disabled. She is also the title character of the documentary Music by Prudence, which won the 2010 Academy Award for Best Documentary Short. Her voice has been likened to South African music legend Miriam Makeba – listen to her sing and you'll see why Great Zimbabwe Guide is proud to feature her in its first 'Great Zimbabweans' post.
http://www.youtube.com/watch?v=–C89ryF4Jw&feature=relate
Prudence's band, Liyana, was born in the classrooms of King George VI, a school for disabled children in Bulawayo, Zimbabwe. What's so great about this film winning the Oscar is that the story of Prudence and KGVI school can be made known to more people around the world. Some media reports have focused on the 'Kanye West' speech that the producer gave on Oscar night – but when the hype passes, the real story of Prudence will remain.
Congratulations to Prudence, Liyana, and the people at KGVI school, who were great Zimbabweans even before the film crew showed up.
Music by Prudence, directed by Roger Ross Williams, will be aired to US viewers on HBO on 12 May 2010 at 6 pm.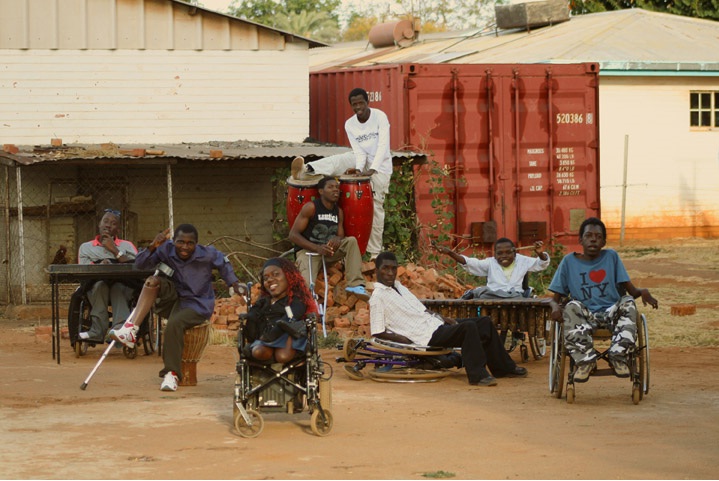 Links found in this post: Music by Prudence King George VI school.