Be a guest writer for Great Zimbabwe Guide Travel Blog
If you'd like to be one of our guest writers, or if you have a suggestion for Great Zimbabwe Guide, please get in touch. You can see my email address on the contact me page. The easiest way of contacting me is to use the direct message functions on Facebook (Great Zimbabwe Guide) or Instagram (@greatzimguide). I'd love to hear from you.
Specifications:

Contributions and guest posts should be written specifically with the readers of Great Zimbabwe Guide in mind.
The general article length is 500-1000 words with 3-8 photos.
Please tell me your specific article idea when contacting me so that I have an idea of whether it would be suitable.
Please search through the site to check that your article idea hasn't already been covered.

I run this site in my spare time, and neither I nor guest writers usually get paid to write posts. Your reward will be in the joy of sharing your experience with the world, and helping others in their journeys around Zimbabwe!
For inspiration and guidance, you can read some previously published guest posts here.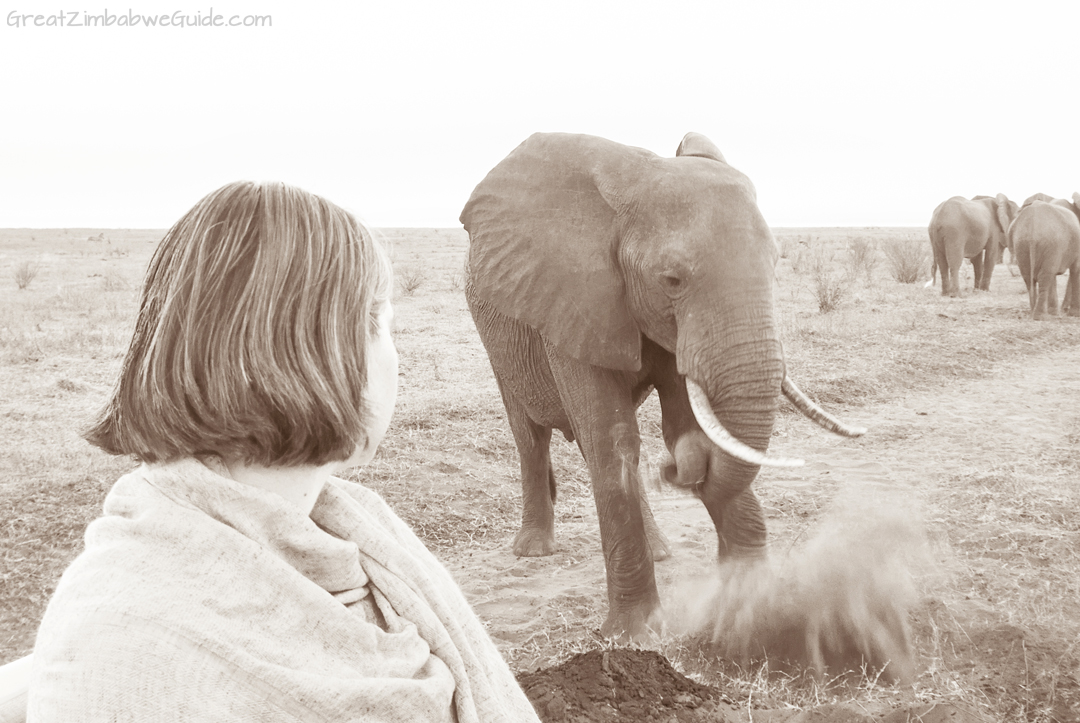 Collaborations and contributions
Brand collaborations: If you're enquiring on behalf of a company, we do publish a small amount of sponsored posts, ads and promo posts with companies that are a good fit. Please see the Advertising page for more details. We will always disclose sponsored posts to our readers.
If you would like Beth to write an article or contribute to your publication, please visit the contact me page. You can find a list of my externally published travel writing here.