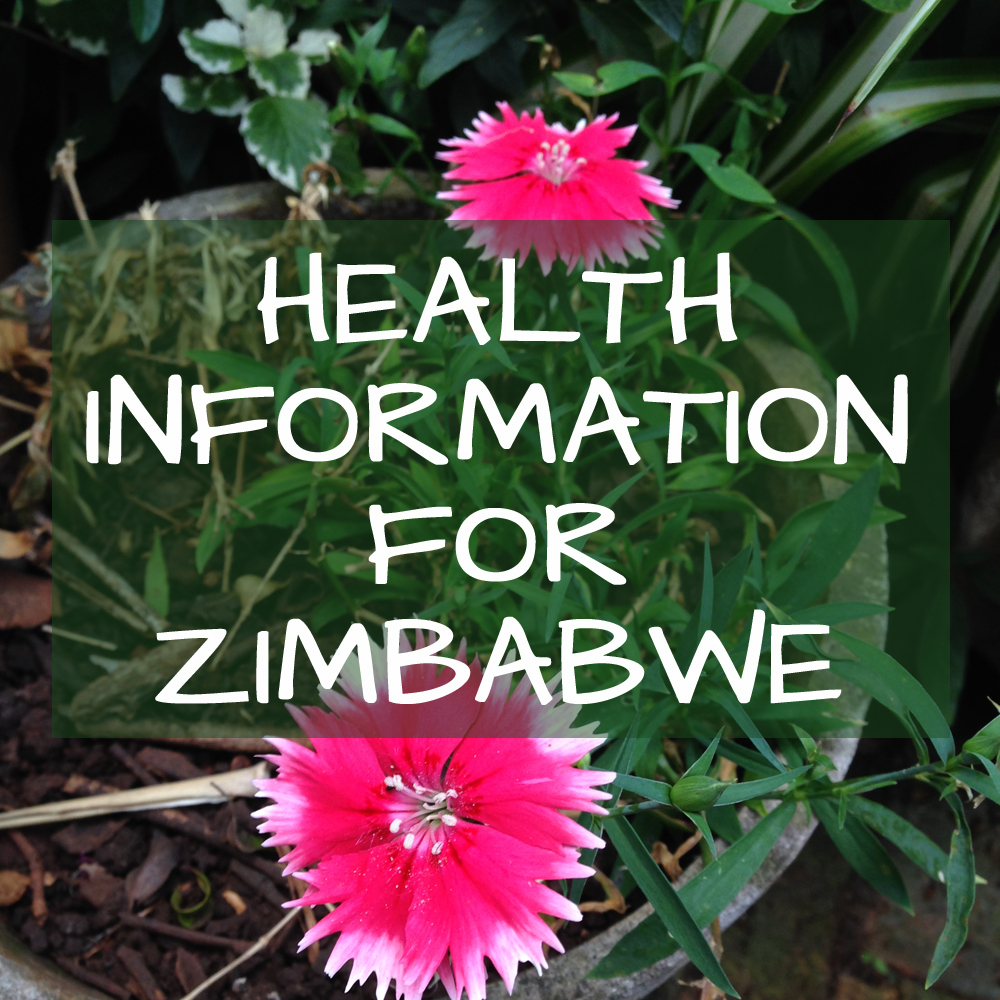 Don't underestimate the sun
Sunstroke and heatstroke are common conditions for new, over-ambitious visitors to Africa. As Zimbabwe is not a humid climate, the temperature is much more tolerable than in other tropical countries, and it can be easy to forget how long you've been out in the direct sunlight. Avoid getting ill by staying well hydrated throughout the day (with water, not G&Ts!) and by sitting in the shade where possible.
Drinking water
Municipal tap water is treated and theoretically safe to drink, but I think it's wise to drink from borehole-sourced tap water, or bottled water in Zimbabwe. Your accommodation will let you know whether their tap water is municipal or borehole-sourced. Bottled water is widely available in supermarkets. If you're going outside a city on safari as part of a tour, your lodge or tour company will provide drinking water for you. If you're self-driving independently and staying in a National Park, take lots of bottled drinking water with you in your car.
Malaria precautions
Malaria is present in certain areas of Zimbabwe at certain times of the year, so visit your doctor or travel clinic to discuss prophylactics, preferably 2 months before you go. Tell them that you are going to Zimbabwe – this is important because Zimbabwe has a strain of malaria that is resistant to chloroquine, thus needs medication in line with this.
Medication: Malarone is the most widely recommended anti-malarial because it doesn't have many side-effects. One of the most important aspects of malaria prevention is remembering to take the full course of pills, so why not download an app such as Pill Monitor to remind you about the schedule.
Malaria safety tips: Use a mosquito net when you sleep (this is usually provided by accommodation) because mosquitoes predominantly bite between dawn and dusk. Apply DEET-based mosquito repellent (for adults) in the evenings, and wear long sleeves & trousers after sundown. See my list of What to pack for a Zimbabwe holiday for info on good mosquito repellent brands (including products for kids).
Malaria transmission areas and seasons: Central regions of Zimbabwe, such as Harare and Bulawayo, have lower rates of malaria than elsewhere. In northern, eastern, and southern areas of Zimbabwe, such as Victoria Falls, Nyanga, Kariba and Mana Pools, malaria transmission rates are higher. The malaria transmission season lasts for about 4 months each year. The image below shows a map of sub-Saharan Africa, and you will see that the normal Zimbabwe malaria transmission months are December (purple) to April (green) each year. Most tourists to Zimbabwe visit between June and August.
Pack a small first-aid kit
Buy some basic medical items such as plasters, antihistamines, ibuprofen, paracetamol, Immodium, tweezers, after-sun cream, cream to relieve insect bites and stings, antiseptic cream, any eyecare essentials, etc, and pack these in your luggage.
Make sure you have enough prescribed medication to last the duration of your holiday, as local pharmacies may not be able to provide certain drugs without prior arrangement.
Yellow fever
Zimbabwe is not a yellow fever zone, as you can see from the WHO map below. This means you do not need a yellow fever vaccination to visit Zimbabwe.
However, if you are travelling into Zimbabwe from a country that does have yellow fever, you will need to display a vaccination certificate when you enter Zimbabwe.
Be aware of the ways that HIV/AIDS is transmitted
Roughly 15% of people in Zimbabwe have HIV/AIDS. It is a serious problem for Zimbabweans but is not a specific threat for tourists. Do be aware of the ways in which HIV/AIDS is transmitted, and take precautionary measures as appropriate.
Hospitals in Zimbabwe
If you need medical assistance during your stay in Zimbabwe, there are private pharmacies, clinics and hospitals: reasonably good ones in the cities, and less-equipped ones in the rural areas. I've included information on local medical facilities in each city guide article, so please see the City Guide list for information on each place.
Safari lodges and hotels outside of the cities often have emergency medical facilities on site, and they also have the ability to airlift patients to regional top-quality medical facilities if required. Ensure you have travel insurange (below) so that you can make use of private medical assistance.
Buy travel insurance
It is highly advisable to have travel insurance that covers medical emergencies. Carry copies of your medical insurance in your car and handbag. If anything happens that requires you to go to hospital in Harare or to be airlifted to Johannesburg, your medical insurance certificate will be required. There is an airlifting and ambulance service called MARS, so note down their numbers and keep them with your medical insurance certificate. (MARS Harare:-+263 4 771221, or 706034; MARS Victoria Falls: +263 13 44646 or +263 712 404 950.)  The website Wild Zambezi has a more detailed page about MARS if you'd like to read more.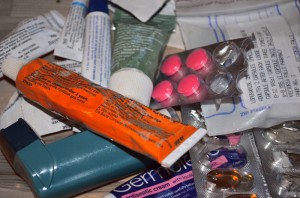 Read the WHO overview on Zimbabwe here and CDC guidance on Zimbabwe here.
See the Practical info page for more FAQs, as well as the page on Staying safe in Zimbabwe.
Also see: