(Last updated June 2016)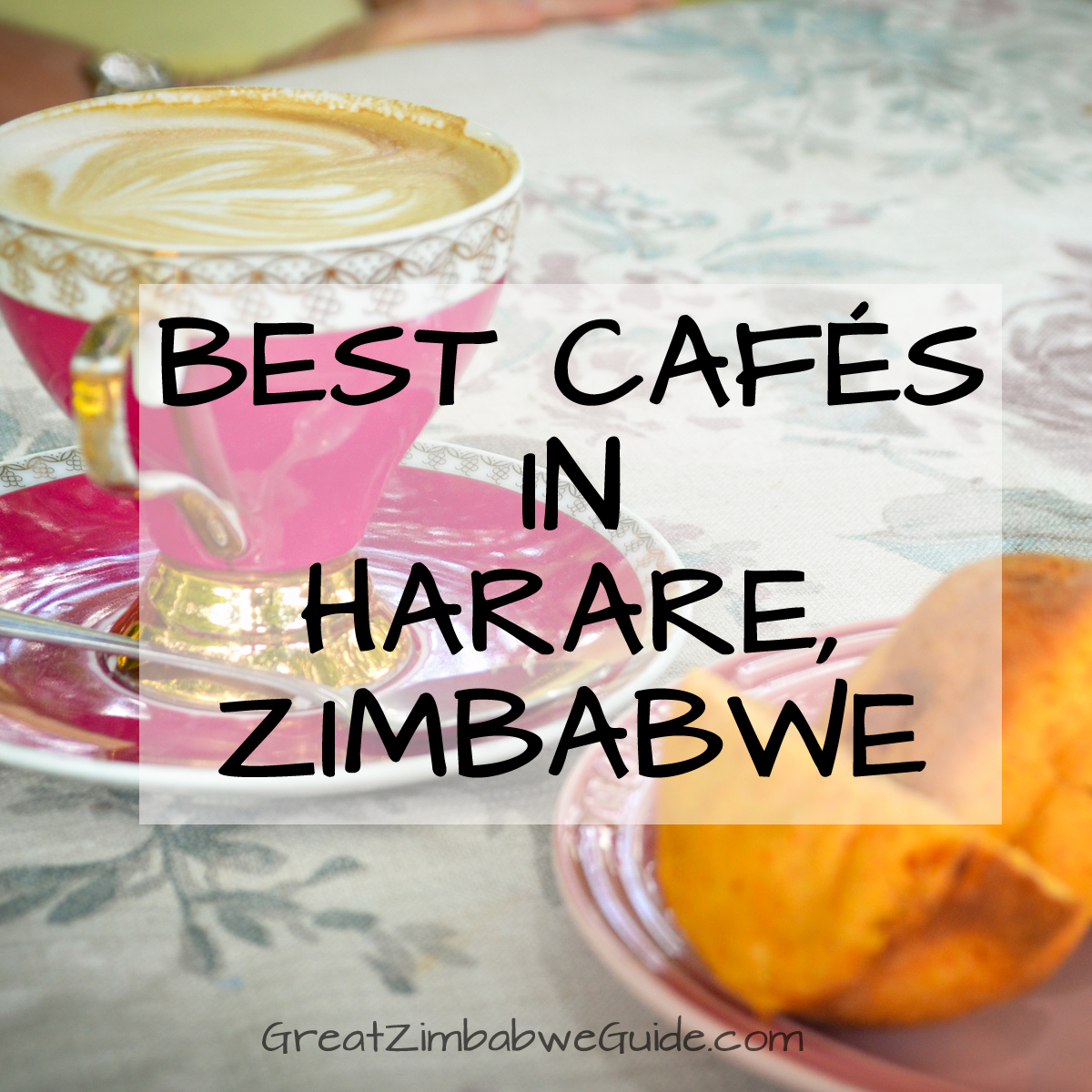 A fun way to get to know a city is to spend a couple of hours in a local coffee shop, watching people come and go. To me, more Harare coffee shops should be on the tourism radar: they're independent, open-air jewels in the city's landscape, very different to their overseas counterparts, which can feel generic, dark and overcrowded.
Listen to ladies-who-lunch discuss their children's rugby games, or eavesdrop on entrepreneurs pitching their latest ideas to investors. Be adventurous – try a freshly squeezed smoothie with Zimbabwean fruits in it (to make you feel virtuous) accompanied by a slice of home-baked chocolate cake (just because it tastes good).
Here are some of my favourite coffee shops around Harare. I've added hyperlinks to the business websites so that you can see their maps and opening hours.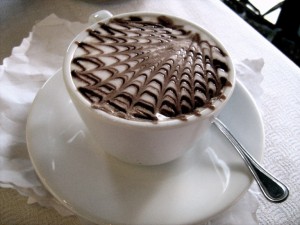 My favourite Harare coffee shops and cafes

Many of Harare's restaurants also serve coffee and light meals, so check those out too. Note that some restaurants and coffee shops in Zimbabwe are closed on Mondays.
Also see: